There's always something going on in Pokémon Go, and it's no different next week as the Lush Jungle event kicks off. As Niantic details in a blog post, not only do you have frequent encounters with certain 'mon to look forward to, but, as ever, there are research tasks to complete. Oh, and the debut of three Pokémon is pretty exciting, too.
As part of the Pokémon Go Lush Jungle event, Fomantis and its second stage, Lurantis, make their first appearance in the augmented reality title. You might recognise the grass-types from Pokémon Sun and Moon, which is full of generation seven 'mon, including the third creature making its debut – legendary psychic and fairy-type, Tapu Lele.
When it comes to Pokémon that appear more frequently, you can look forward to 'mon that call forests and jungles their home, such as Metapod, Hoothoot, Fomantis, Sudowoodo, Exeggcute, Paras, Ferroseed, Pinsir, and Cottonee. However, you can add Parasect, Caterpie, Wurmple, and Seedot to that list if you complete field research tasks.
Furthermore, the second Season of Alola special research story is available as part of the event. You can also earn items through the completion of timed research, all of which focus on catching-grass-type 'mon.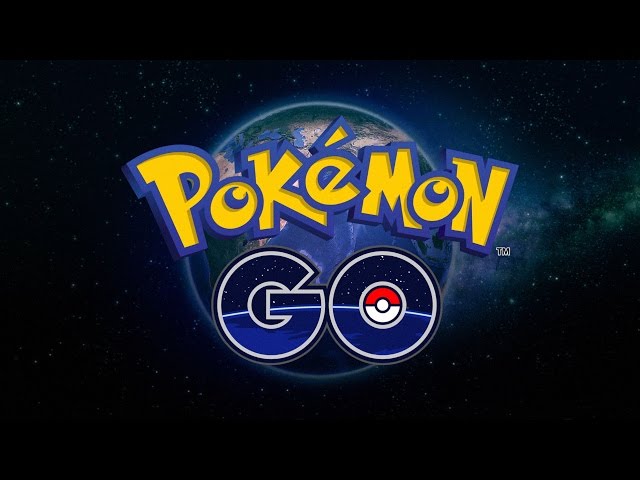 When does the Pokémon Go Lush Jungle event begin?
The Pokémon Go Lush Jungle begins on March 22, and runs until March 27.
If you want even more in-game freebies, make sure you check out our Pokémon Go codes list. We also have a Pokémon Go events guide to keep you up to date on all in-game events.
Should you be after more games that encourage you to be in the great outdoors, our list of the best games like Pokémon Go has some great suggestions.