The Pokémon World Championships just concluded, yet the good times keep rolling. If you happen to enjoy a tasty McDonald's, love Pokémon Go, and live in France, you're in for a treat as a new Niantic McCafe collaboration means you can stop for a bite on your 'mon journey while still catching more adorable beasties.
Yes, you read that right, there's a Pokémon Go McCafe collaboration in the works, and it starts this month. This new partnership means that various McDonald's restaurants around France are now pokéstops, while some McCafe's are now arenas. As if the idea of a big tasty or a bunch of nuggies isn't enough, you can now get some in-game goodies and more encounters with Pokémon while you eat.
Unfortunately, this unique partnership is only in France, and there's no word on whether or not other regions can get in on the action in the future. It's a bit like how London recently got a 'mon makeover, while across the pond in the states, a Pokémon Go Amazon Prime collaboration means various lockers now have Pikachu's on them.
When does the Pokémon Go McDonald's collaboration begin?
The partnership begins today, and you can check out the McDonald's France website to discover which restaurants are taking part.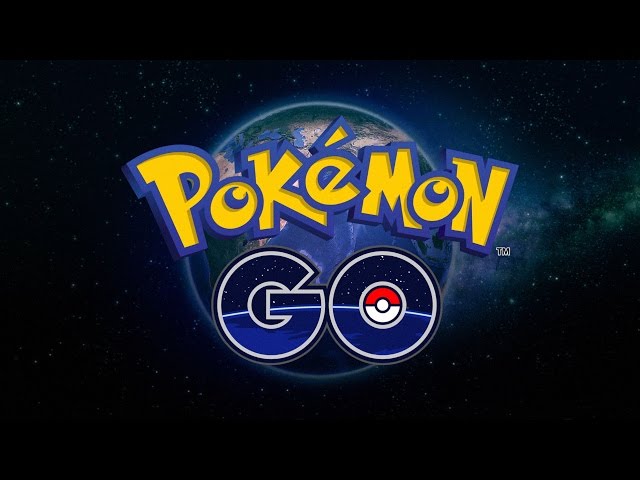 If you happen to be elsewhere in the world, not to worry, as you can get some goodies with our Pokémon Go codes list. We also have Pokémon Go events and Pokémon Go Community Day guides so you can stay up to date with the in-game content.