One of the best things about Pokémon Go is the amount of in-game events available to you throughout the year, and next month, not only do you get a regular Community Day, but the Community Day Classic: Memories of Mudkip event as well, as a recent blog post by Niantic details.
As the name of the Pokémon Go Memories of Mudkip event indicates, it's a celebration of the beloved water-type from generation three. As such, encounters with Mudkip are more frequent, and this is a great thing, especially if you want to get an exclusive attack for Swampert. If you evolve Marshtomp (Mudkip's evolution) during the event, the stage three 'mon can learn hydro cannon.
Of course, there's more to the event than catching an obscene, yet necessary, amount of Mudkips. Throughout the day, you get three times catch XP, while any incense and lure modules you activate last for three hours. Furthermore, you can purchase a one-time Community Day box, which is full of goodies such as berries, TMs, and ultra balls.
When is the Pokémon Go Memories of Mudkip event?
The Pokémon Go Community Day Classic: Memories of Mudkip event is on April 10, and lasts for three hours, between 2pm and 5pm local time.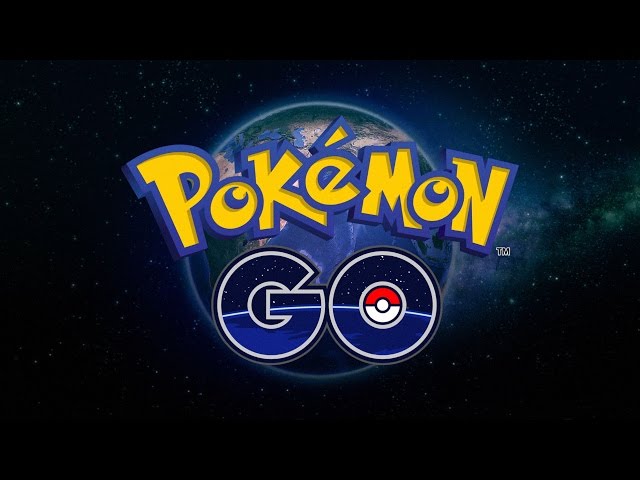 If you want to give your inventory a boost, head over to our Pokémon Go codes list to see what freebies you can grab. We also have a Pokémon Go events guide, so bookmark that if you want to stay up to date with the latest in-game content.
Alternatively, head over to our lists of the best mobile RPGs, and best Pokémon games, if you'd rather go on a grand adventure from the comfort of your couch.