Get ready trainers, as Niantic is ready to bring the Safari Zone to South Korea for the very first time. Next month, it's Pokémon Go Safari Zone: Goyang and the event promises to be a joyous occasion for all those that get involved. Naturally, the creatures you encounter revolve around the city's rich history.
For example, at Pokémon Go Safari Zone: Goyang, you can expect to see 'mon such as Combee, Carnivine, and Blue Flower Flabébé as they're a good representation of the flowers and romance that the South Korean city is known for. Heck, you might even encounter a shiny Unknown Y or shiny Spritzee if you're lucky.
As for what else you can expect from the event, you can make an additional three special trades, any swaps you make during Pokémon Go Safari Zone: Goyang costs 50% less stardust, there's an exclusive special research story as well as field research, and any incense you use lasts for eight hours.
When is Pokémon Go: Safari Zone: Goyang?
Pokémon Go: Safari Zone: Goyang takes place from September 23 to September 25, and it costs ₩16000 to take part, or you can pay ₩24000 to start the event three hours early.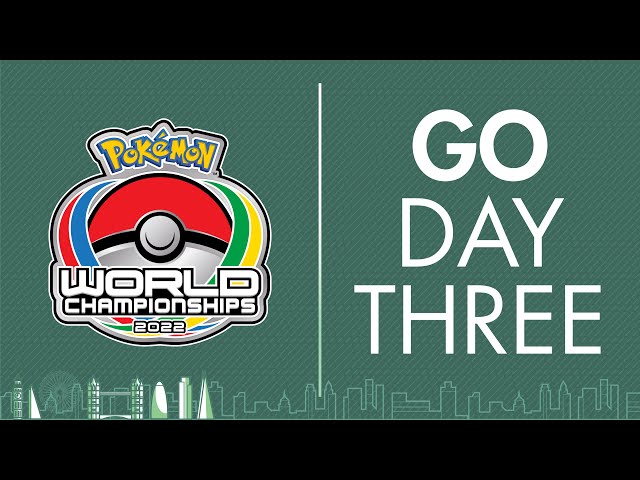 For those of you outside of South Korea, you can check out our Pokémon Go codes list if you want to grab some goodies, so you don't feel left out. We also have Pokémon Go events and Pokémon Go Community Day guides to keep you up to date with the latest in-game content.