The good times just keep rolling in Pokémon Go, as tickets for the mobile game's Taipei Safari Zone are now on sale, and they're a must-buy for those that happen to be in the area, as not only can you meet like-minded people in real life, but also catch an assortment of loveable 'mon.
Throughout the Pokémon Go Safari Zone: Taipei event, you can expect to encounter Pikachu, Seel (read out gen 1 Pokémon guide to discover why no one cares about this one), Doduo, Chikorita, Marill, Tangela, Lotad, Scyther, Clauncher, and more. Who knows, if you're lucky, you might even encounter a shiny one.
Other benefits if you have a ticket includes 50% less stardust for trades, a short event-exclusive special research event, field research, long-lasting lure modules and incense, an exclusive paper plane souvenir, and an increased chance that your buddy will find various goodies.
When is Pokémon Go Safari Zone: Taipei?
The Pokémon Go Safari Zone: Taipei event takes place from October 21 to October 23, and you can purchase tickets through the event listing.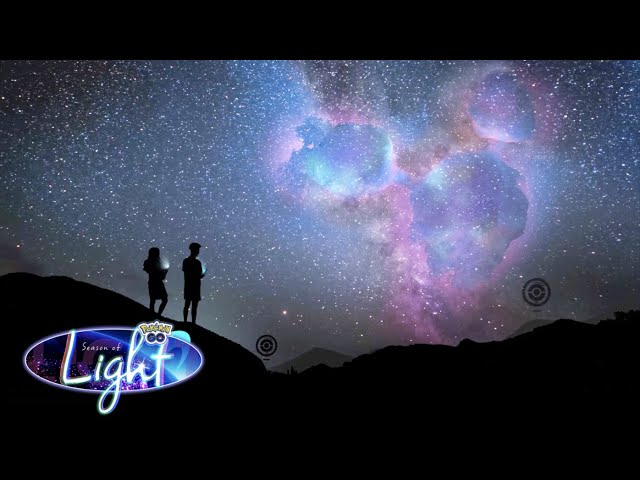 For even more goodies, make sure you check out our Pokémon Go codes list, then head over to our Pokémon Go raids, Pokémon Go events, and Pokémon Go Community Day events to stay up to date with the latest in-game content.