We're on the verge of a new season in Pokémon Go, and, as ever, this means Niantic has an abundance of content ready to go over the next few months. On this occasion, it's dubbed Season of Light, and it invites you to explore the Cosmog.
Just in case our awful pun hasn't given it away, Pokémon Go Season of Light features the one and only Cosmog, a legendary Pokémon from generation seven. This nebula 'mon is unique in that it evolves into one of two different Pokémon, Solgaleo and Lunala. Well, Professor Willow now knows about its existence and is keen to learn more about this child of the stars.
Of course, this is what the Season of Light special research is based around, but there are also numerous events on the horizon. Not only that, but as with any season, there are a few different Pokémon that are more likely to appear, including Voltorb, Muk, Litwick, Machop, Jigglypuff, and Pokémon's Umbreon, the latter of which is the best eeveelution and PT is mostly unanimous in this opinion.
When does Pokémon Go Season of Light begin?
Pokémon Go Season of Light begins on September 1, and its special research runs until December 1.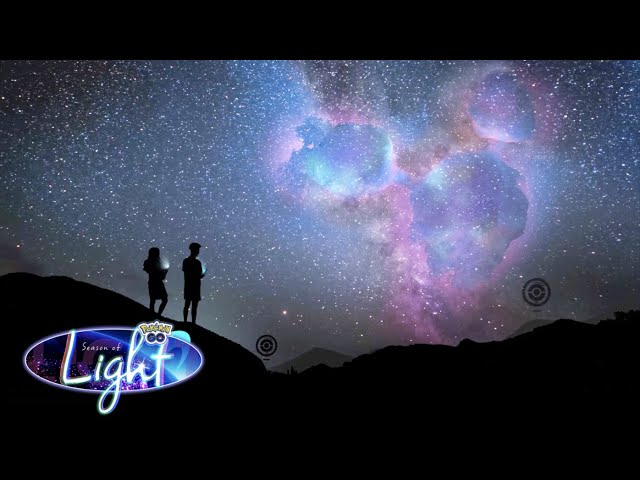 If you fancy some in-game goodies, check out our Pokémon Go codes list. We also have Pokémon Go events and Pokémon Go Community Day guides for those of you who want to stay up to date with the latest in-game content.