Great news for all you trainers out there that have a love for the ocean, as the Pokémon Go Water Festival returns this year, and not only do you get access to the usual event content, such as special research, but two new 'mon are making their debut, and Lapras gets a fabulous new scarf.
Yes, you read that right, as part of the Pokémon Go Water Festival, Lapras gets a new outfit – its scarf is rather fetching, if we do say so ourselves. As for the Pokémon set to make their debut, it's Dewspider and Araquanid. For those of you unfamiliar with the water and grass-type hybrids, they're from generation seven, which in videogame terms is Pokémon Sun and Moon. Oh, and the legendary 'mon Tapu Fini is appearing in raids, so grab some friends to help you get the guardian deity of Poni Island.
When it comes to other 'mon that are part of the Pokémon Go Water Festival, it should come as no surprise that its water-type creatures that you're more likely to encounter, such as Wailmer, Tympole, Binacle, Marill, Magikarp, Goldeen, Lotad, Carvanha, Staryu, Tentacool, and more. If you're lucky, you might even get a shiny 'mon.
As for what event bonuses are on offer, any lure module that you use during the event lasts for two hours, you get two times candy from hatching eggs, and an increase to candy XL when you hatch an egg.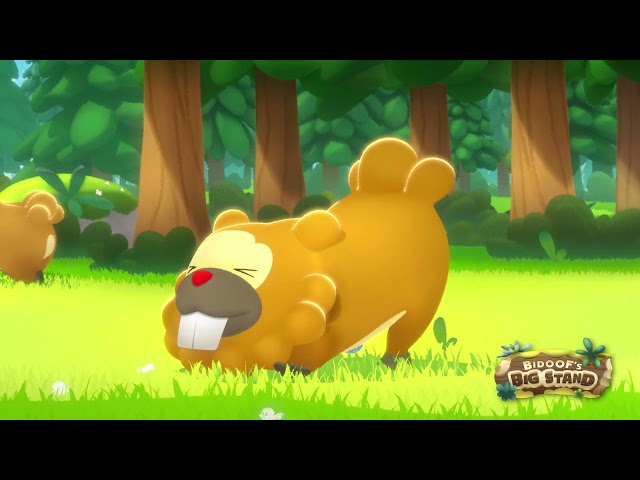 When is the Pokémon Go Water Festival?
The Pokémon Go Water Festival 2022 is on May 12, and it runs until May 20, more than enough time to complete the fourth Season of Alola special research, and finish the available timed research too. There's also a global challenge as part of the event. As a community, you need to catch 600 million water-type Pokémon. If you do, everyone gets two times catch candy for any 'mon that you catch.
Should you be after even more goodies, make sure you check out our Pokémon Go codes list. We also have Pokémon Go events and Pokémon Go Community Day guides, so you're always up to date with the latest in-game content.
If you don't want to venture out into the real world, check out our list of the best mobile RPGs to see what adventures you can embark on from the comfort of your couch.