It's almost time for the Pokémon World Championships in London, and that means it's time for trainers worldwide to band together as a community to support those that are competing. Better still, this is the first year that Pokémon Go is to be part of the tournament, something that Niantic is keen to celebrate with its loyal fanbase.
To mark the occasion, you can get your hand on Pokémon Go World Championships exclusive research, and it's free. However, to get your hands on this content, you need to tune into the official Twitch channel for Pokémon Go and watch the tournament livestream, as that's where codes are going to be shared.
If you redeem a code, you then get a choice between three teams for the research, the first of which is Ariados, Pelipper, and Galarian Stunfisk. Team two is composed of Skarmory, Swampert, and Drapion, while team three features Talonflame, Venusaur, and Jelliceent. Who knows, you might get lucky and meet a shiny 'mon!
How do I get a Pokémon Go World Championships research code?
To get access to the special research, you need to tune into the livestreams on the Pokémon Go Twitch channel, which are streaming on:
August 18 at 7:30AM UTC
August 19 at 7:45AM UTC
August 20 at 7:45AM UTC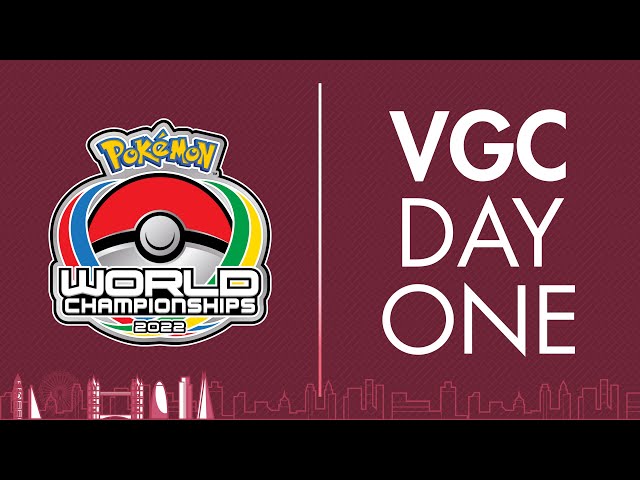 If you want even more freebies, make sure you check out our Pokémon Go codes list. Or, you could pay our Pokémon Go events and Pokémon Go Community Day guides a visit to learn more about upcoming in-game content.