After a brief tease yesterday, The Pokémon Company has officially unveiled Pokémon Scarlet and Violet's Poltchageist. The cute little cup is a convergent species based on Sinistea, is dual ghost/grass-typing, and we're full to the brim with love for the new addition. It's going straight into our list of the best ghost Pokémon.
You can encounter Poltchageist as part of the upcoming Scarlet and Violet DLC, and The Pokémon Company also released a brief trailer exploring the origins of the creature and its location. Poltchageist explores the new region of Kitakami and it also uses its matcha to restore chips and cracks in broken objects. It seems Poltchageist is also a nod towards the Japanese practice of Kintsugi, where people fix broken objects with gold to symbolize embracing their flaws.
The Pokémon Company has confirmed that Poltchageist is a convergent species instead of a new evolution, meaning that it takes after Pokémon like Wiglett. It also means that much like its predecessor Sinistea, we should likely expect a new evolution after Poltchageist to take the concept further. Perhaps a pot glued back together with the matcha, to hammer home the Kintsugi concept? Who knows, but we don't have long to wait as the Pokémon Scarlet and Violet DLC arrives this September.
You can check out the tea-riffic new Pokémon Poltchageist in the reveal trailer below.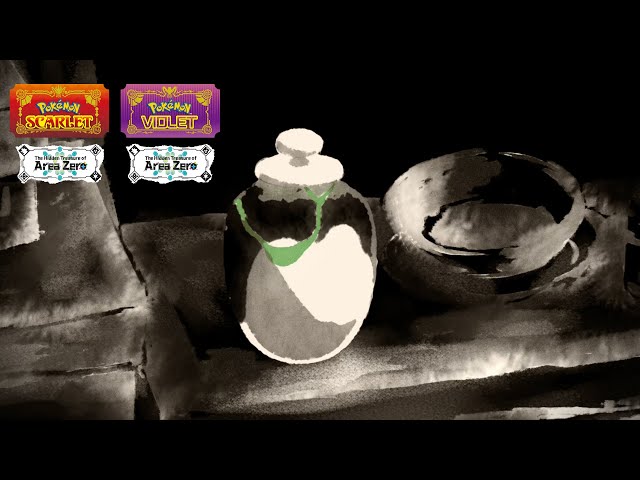 If this delicious news has you in the mood for even more Pokémon content, be sure to check out our guides covering the best fairy Pokémon and the best ice Pokémon.