It's certainly been a good run for Pokémon Sword & Shield. With nearly three whole years passing since the release date, we've seen two DLC releases, a myriad of competitive seasons, and more mystery gifts than you could fit under the Times Square Christmas tree. But like all good things, with a new generation of Pokémon on the horizon, the Galarian conquest is nearing its unofficial end.
That's right, Game Freak are slowing down, or completely ending, their regular Pokémon Sword & Shield updates as we approach the Pokémon Scarlet & Violet release date. The first thing to note is that there will be no more official online tournaments using the SwSh format, with the current ranked season marking the end of an era when it draws to a close on November 1.
There does seem to be one last hoorah for the eighth generation of Pokémon though, with a host of unusual Pokémon arriving in the wild area on the same date as the ranked season ends. Iconic Gigantamax Pokémon like Snorlax will be readily available to catch from that point onwards, and with no further updates planned, for the foreseeable. So, if you never did finish that Pokedex, there's never been a better time to get into it.
Fortunately, there's no change to the general playability of Sword and Shield, so even if you feel like taking an adventure years into the future, you can rest assured that it's only the competitive battles you'll be missing out on. Besides, if Pokémon Scarlet and Violet terastal Pokémon have anything to say on the matter, the style of fighting from this generation might already seem like ancient history.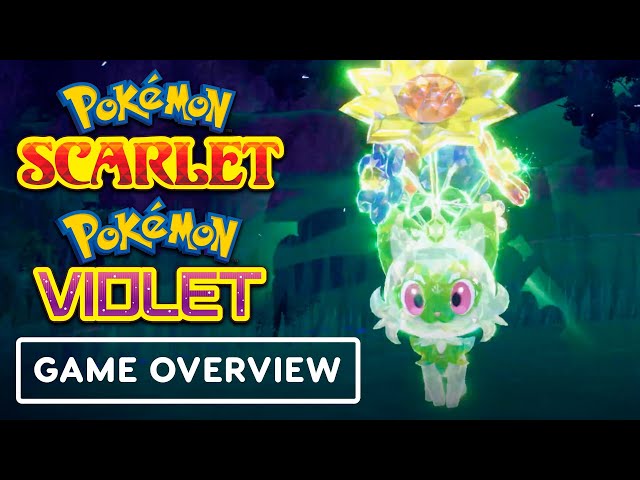 With that, you're up to date on the end of the Pokémon Sword and Shield updates. For some more personal updates, check out our guides on how to Instagram download, Whatsapp download, and Netflix download.