It's time for the Prime Gaming September content update, which brings plenty to get excited about. We're just here for the Hoyoverse stuff, honestly, because Honkai Star Rail's Imbibitor Lunae is out and we need to get him on our roster.
From September 20th you can grab the following to use in Honkai Star Rail – 60 stellar jades, eight travelers guides, and five disposable kinetic cannons to use as you travel through the stars. Every jade counts when it comes to pulling for a new five-star. To get your free items, all you need to do is log into your Prime account, then click the claim button to get a personalized code to redeem in Honkai.
As for what else is available, let's take a look-see. For you PC gamers, there's Football Manager 2023, while Switch players can take advantage of Fall Guys freebies. Of course, you need an Amazon Prime membership to grab these Prime Gaming rewards.
The Roblox players among you can also cash in here. Until September 12th, you can grab a 'freaky fly face' mask to wear and flaunt your style. Then on September 20, a clutch missile launcher is available for you to equip and strike fear into your enemies.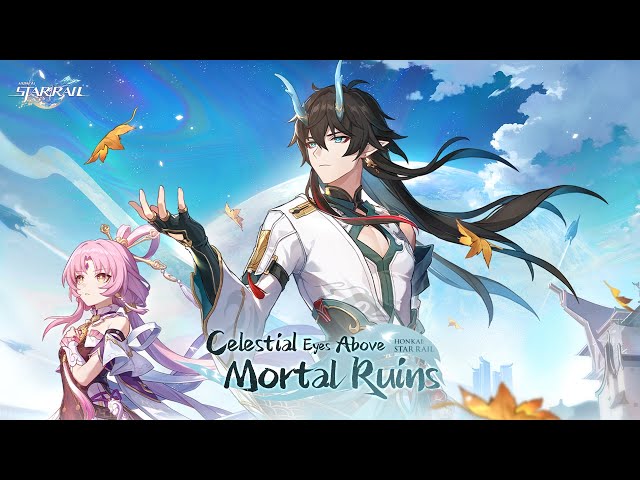 Amazon Luna gets more titles this month, too. From September 1, you can play newly added games like Jackbox Party 9, Arcade Paradise, and Beach Buggy Racing: Hot Wheels Edition.
For you Hoyo-fans out there, we've got the latest Honkai Star Rail codes, an up-to-date Honkai Star Rail tier list, and our Honkai Star Rail Fu Xuan's build ahead of her release.