Things are heating up in the Untitled Sekai as Project Sekai's ranked mode is launching on the game's global server. This mode brings a brand new way for players to show off their rhythm game skills and earn in-game rewards.
To prepare players for this new mode, a ranked match pre-season starts at 7pm PDT on March 21 and runs until April 20. To participate, you need to be at least level 20 and have achieved a full combo in at least five songs on Expert or higher. To decide your initial rank you need to play three placement matches, and then you can begin your climb up the ladder.
Earn rank points by beating your opponents in 1v1 rhythm game battles and do your best to reach master rank. Unlike multiplayer co-op matches, your Project Sekai cards' talents and abilities will not trigger in ranked mode, meaning your score depends entirely upon your accuracy. Perfect, great, and good taps all have different point values, and the closer to perfect you are, the higher your score will be.
Participating in the ranked pre-season will earn you coins, but once the official seasons begin, you can earn a special profile title displaying your rank, which is perfect for bragging to your friends.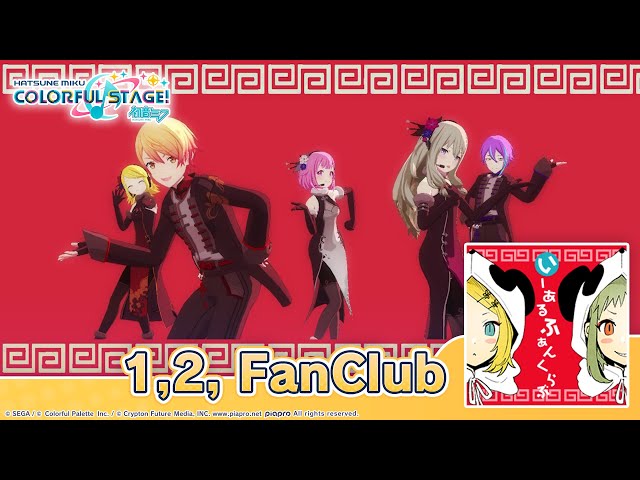 That's everything we know so far about Project Sekai's ranked mode coming to the global server. If you want to join Miku and her friends on their rhythm game journey, check out our guides to the Project Sekai characters, Project Sekai events, and our Project Sekai download guide.