If you need Roblox Punch a Skibi codes, you're in the right place. We love a good Roblox game, and there's no shortage of great games where you can slap your friends around. One such great game is Punch a Skibi, and we're searching the internet to find you all the latest codes so you can punch like Mike Tyson.
Before we launch into the rest of the article, if you're new here then be sure to check out our huge library of incredible Roblox content. We're always up to date, and we've got fantastic guides covering Yeet a Friend codes, Slap Battles Eludes codes, Untitled Attack On Titan codes, Punch a Friend codes, and even Hoop Simulator codes for all the basketball fans.
Punch a Skibi codes
Active codes:
OPPETCODE2 – free rewards (new!)
SKIBI4 – free rewards (new!)
OPPET1 – free uTube boku pet (new!)
SKIBI8 – free rewards
RELEASE – split doggy pet
Expired codes:
Currently, there are no expired Punch a Skibi codes.
What are Punch a Skibi codes?
Punch a Skibi codes are a specific set of numbers and letters you input in the game. These codes reward you with exclusive boosts and bonuses that affect gameplay, so you definitely want to try them all out. Developer xFrozen Obbys releases codes to coincide with updates and events, so bookmark this page and check back here as we're working hard to always have the latest codes ready for you.
How do I redeem Punch a Skibi codes?
It's easy to redeem Punch a Skibi codes, just follow these simple steps:
Open up Roblox
Fire up Punch a Skibi
Click on the blue codes icon at the right side of the screen
Click on codes
Enter one of our codes
Hit verify
Enjoy your rewards!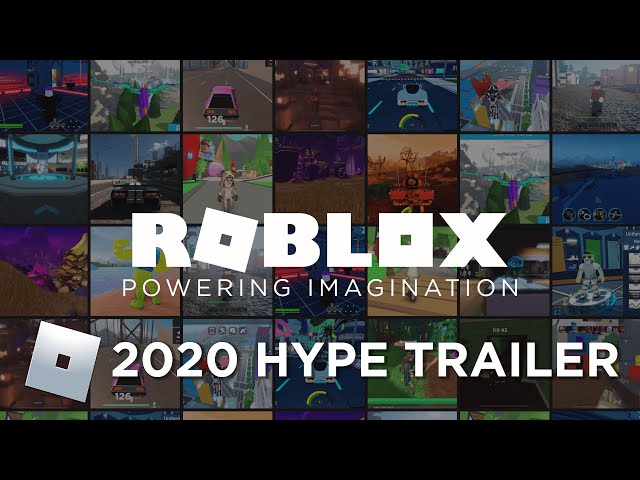 Well, Roblox players, that's all we have for our Punch a Skibi codes for today. For even more great Roblox content, be sure to check out our articles on Roblox Promo codes and Max Speed codes next.