Great news for all you Tom Clancy fans out there, as the Rainbow Six Mobile closed alpha kicks off next week, and a select few of you in certain regions are welcome to take part. However, even if you're in the correct territory, you must have an Android device to take part, as iOS closed alpha tests aren't available yet.
The Rainbow Six Mobile closed alpha is available to those of you in the US, Mexico, and Canada. Don't worry if you're not in those regions though, as, according to a recent Ubisoft FAQ post, the company is keen for players with access to share their experience, and that includes letting the world see gameplay content.
During the Rainbow Six Mobile closed alpha, you have access to 16 operators, and can compete in matches on two iconic Rainbow Six maps. Furthermore, there's a couple of game modes on offer, and the friend list mechanic is already available, so you can team up with friends.
However, it's worth noting that this initial stage of testing is purely for core gameplay mechanics, so progression and customisation features aren't on offer until a later test. Furthermore, any progress you make is lost after the closed alpha ends.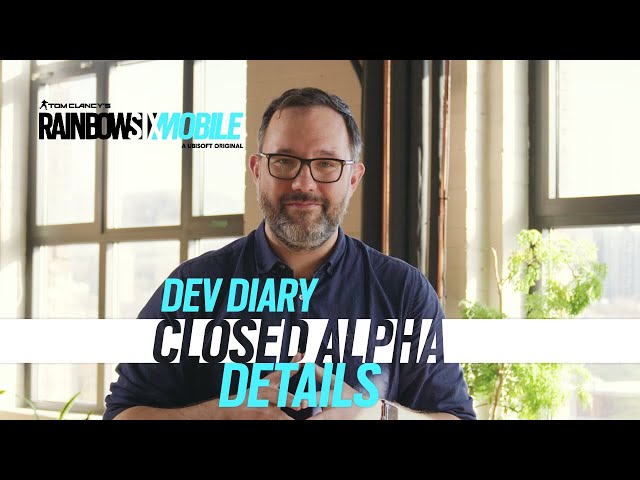 When does the Rainbow Six Mobile closed alpha begin?
The Rainbow Six Mobile closed alpha is available in the US, Canada, and Mexico as of May 3, and if you want the chance to take part, you can sign up here.
If you're elsewhere in the world, and are after something similar to play, we suggest you take cover with our list of the best mobile shooters. Or, if you prefer to make love, not war, our lists of the best dating games and otome games are a must-read.