It's no secret that parents dread what their little ones might be up to when they're online, especially when it comes to Roblox. Things might be starting to look a little different though, with a new Roblox game age limit mechanic arriving in the Roblox API, making it possible for creators to limit entry to games to 17+, not allowing any youngsters to see something they shouldn't.
The move comes following a viral internet story about one mother who spent a few hours watching her child play Roblox, only to remove access due to the distress of what they saw. There's also the famous Kim Kardashian incident, documented in the first season of The Kardashians, in which a Roblox experience takes influence from the real-life story of her illegitimately leaked tapes. So, it looks like Roblox is keen to keep parents on board with the new move.
Of course, from our experience with Roblox, we know that there are already plenty of games on the platform that flaunt the rules of service, offering some questionable titles to all ages. Hopefully, the change to the API is not optional but enforced, so both kids and adults can play suitable games inside the world of Roblox.
This move from the massively popular gaming platform is certainly an interesting one considering how widely the platform is seen as predominantly for children. With the move to bring in an age limit on certain experiences, it's reported by Bloxy News that future experiences that embrace the 17+ option can include profanity, gambling, romantic themes, and alcohol reference. How exactly this affects the public perception of the brand is yet to be seen, but it does come with an element of risk.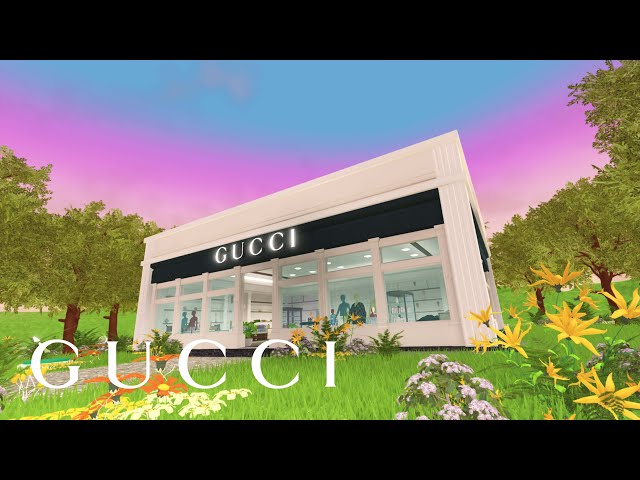 The arrival of adult experiences isn't the only recent development in the world of Roblox. For the last few months, big brands have turned to Roblox games to help market products and services, with everything from Gucci Land to Chipotle Burrito Builder available to play. Both this arrival of retail endorsements and the new age limit show just how much Roblox is looking to develop from its current perception in the wider industry.
With that, you're up to date on the new age limit for Roblox games. While you're here, check out our picks for the best Roblox games, as well as our Roblox promo codes and Roblox game codes. With our list of freebie redeemers, you can cash in Anime Adventures codes, Nuke Simulator codes, and Fruit Warriors codes.