Everybody loves cake. Well… not everybody, but we don't talk about those people. Finding a Roblox cake can be tough. You want something personal for whoever you're giving it to, but it also has to be within your price range to buy, or skill level to make. On top of that, you have to choose what kind of cake, and come up with a cool design. But it's okay to want a little help.
If you found this guide helpful, why not check out some of our other content? We have a Roblox promo codes list filled with in-game freebies, as well as a Roblox faces guide, and some tips to help you navigate the Roblox catalogue.
Here is everything you could possibly need to know about Roblox cakes:
Roblox cake ideas to find the perfect cake
Want to find the perfect Roblox cake for your loved one or friend? Here we'll give you some ideas for great Roblox cakes.
Roblox tower cake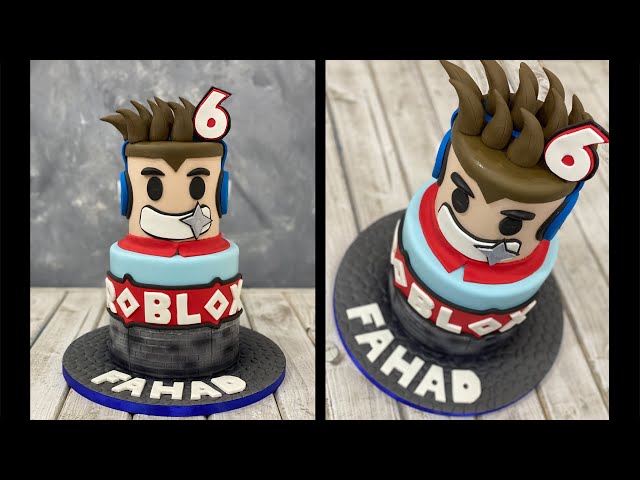 Roblox avatar cake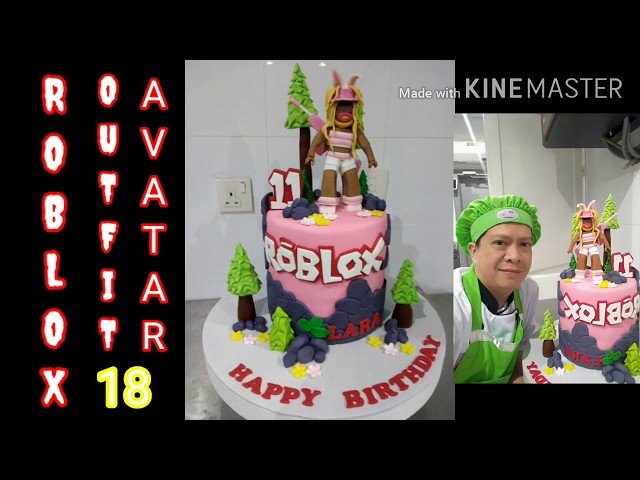 Roblox block cake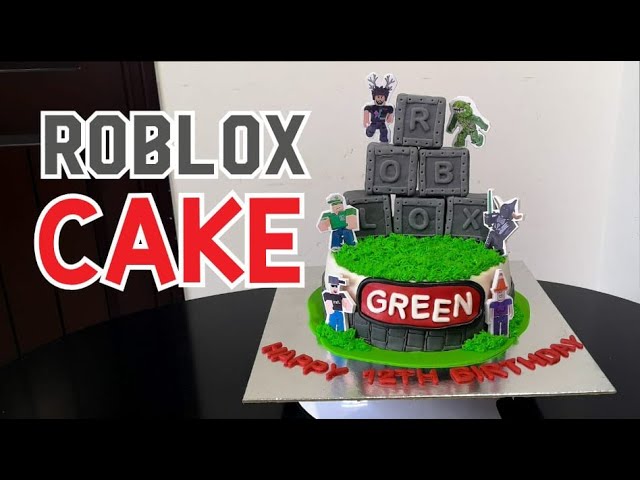 Another great place for finding Roblox cake ideas is Pinterest, where loads of people post their cake ideas.
Roblox cake toppers
An easy way to make a Roblox cake is to add a themed decoration to a regular cake, like a Roblox cake topper. You can find and buy these toppers all over the internet, but both Amazon and Etsy have a great and varied selection available.
There is also a popular Roblox hat known as the cake topper, which was released to celebrate the 13th anniversary of Roblox. Unfortunately, the hat is no longer available, but you can still get a cake topper that looks similar.
Roblox cake designs
Finding the right design for your Roblox cake is a challenge since there are so many possibilities. It's also hard to know where to start. Luckily, there are tonnes of video tutorials on YouTube that walk you through the process of decorating your very own Roblox cake. And the best part is that adding slight variations to each design acts as a great personal touch.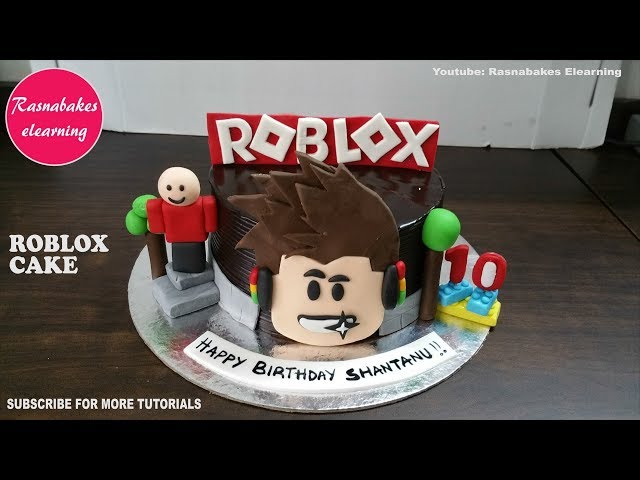 Is there a Roblox game about making cakes?
For those that don't enjoy real-life cake, there are games in Roblox where you can bake. Make a Cake: Back for Seconds is a hugely popular cake-baking game, where you and a group of friends can create a unique cake using a large selection of toppings, frostings, and effects, while also exploring the massive cake factory to find its quests and secrets. You can even turn yourself into a cake!
And that's our Roblox cake guide. We also have loads of other Roblox content for you to check out, including a guide of the best Roblox games, and a brief history of the Roblox noob.