Roblox has proved to be the most lucrative iPhone game in the US market, generating a total of $3 million daily as of June 2021. According to data acquired by Finbold, Roblox is followed by Clash of Clans. The strategy title earns around $1.9 million in the US each day. Other games pulling in over $1 million daily include Candy Crush Saga and Pokémon Go, which have reached $1.5 million and $1.3 million, respectively. The top five is rounded off with Dragon Ball Legends; it currently generates around $917k per day.
Meanwhile, other big hitters such as Garena Free Fire and PUBG Mobile earn roughly $791k and $607k a day in the US. Coin Master follows with $481k, while Call of Duty: Mobile racks up $481k a day. The top-grossing iPhone games in the US by daily average is rounded off with Playrix's Homescapes, with its daily earnings sitting at $329k.
On average, the US iPhone market brings in $300 million each month. More recently, mobile games on iOS have generated $11.2 million a day – the equivalent of $336 million a month.
As for downloads, the top five iPhone games in the US are Candy Crush Saga, Pokémon Go, Coin Master, Garena Free Fire, and Call of Duty: Mobile, all of which accumulate more than 21k installs a day. Meanwhile, Roblox generates nearly 19k downloads daily.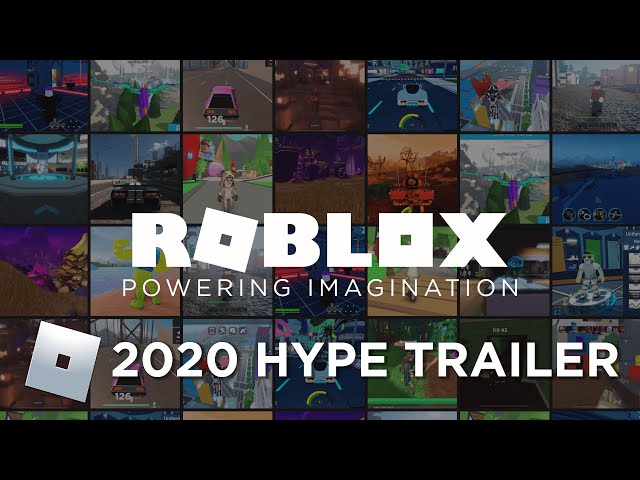 As of March 2021, Roblox has generated $2.5 billion in mobile revenue and is now worth a staggering $45 billion. If you are a fan of the game platform, or are curious about what it has to offer, you might want to check out our best Roblox games guide.
Should you not be too interested in Roblox, you could always check out our list of the best iOS games to find a hidden gem or two.