There's an increasing number of fashion brands turning to Roblox games to try and connect with a new generation, with Gucci, Vans, and Ralph Lauren jumping on the bandwagon. The latest addition is the second Roblox Pacsun experience, known as Pacsun Los Angeles Tycoon, inviting you in for a feast of fashion.
Unlike other clothing brand Roblox titles, Pacsun Los Angeles Tycoon embraces one of the most popular genres on the platform in that it's a true-to-life tycoon title. It's your job to build up Southern California as you see fit, obviously including a few Pacsun stores, as well as other boutiques and areas of interest. If you make it as a developer, you might even get all the way to Hollywood.
Of course, there are plenty of fashion options for your in-game avatar, with the Roblox Pacsun experience including 20 items inspired by the brand's 2023 summer collection. There's also a way for you to design your own clothes in-game, offering the Ralph Lauren or Tommy Hilfiger of tomorrow a way to create without the need for all that stitching and sewing business.
If all that wasn't enough, there's a genuine piece of geekery hidden among all the fashionable forays, with an in-game Delorean shining under the Californian sun. You can throw open those iconic vertical doors, jump in, and take your avatar for a joy ride through LA. That's the dream right there.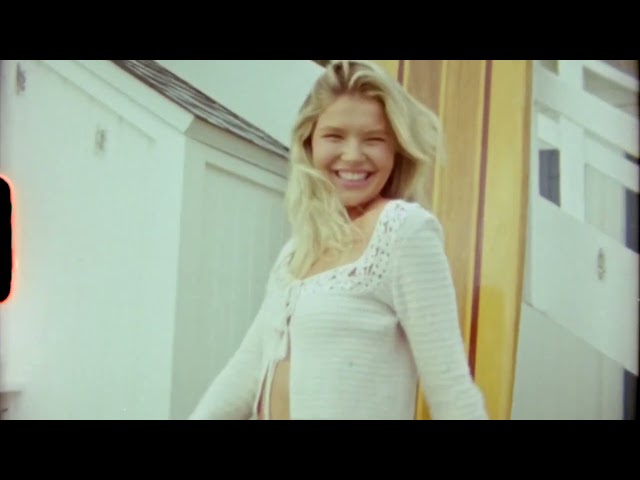 There you have it, all you need to know about the Pacsun Roblox experience. While you're here, be sure to check out our list of the best Roblox games, Roblox promo codes, and Roblox game codes. With the latter, you can grab freebies using Nuke Simulator codes, King Legacy codes, and Reaper 2 codes.