It's no secret we love Roblox and Pokémon, so Roblox Pokémon is a no-brainer. With so many different types of games ready to play, there's little surprise that our favorite Pocket Monster franchise is the inspiration for so many. So, journey with us through Johto and beyond as we find the best Roblox Pokémon games or Pokémon-like games on the internet.
Before we throw an ultra ball and catch the rest of this article, be sure to check out the rest of our amazing Roblox content. We have guides covering Yeet a Friend codes, Punch a Friend codes, Slime Mine codes, Ski Race codes, Era of Quirks codes, Pet Capsules Simulator codes, Anime Gods Simulator codes, Anime Blade Universe codes, Roadman Odyssey codes, Zold Out codes, Undertale Timeline Reset codes, Untitled Attack on Titan codes, Roblox promo codes, and much more.
Let's dive into our Roblox Pokémon guide.
Lunamon – Digimon Digital Monsters
Lunamon features exciting fighting and role-playing action, and while it's not entirely based on Pokemon, it features a lot of the creature collecting that fans know and love. Explore a large open-world map and upgrade your characters, all on a mission to collect the many, many different monsters available.
Anime Catching Simulator
What's better than catching Pokémon? Catching different anime characters! Yeah, we're not entirely sure either, but Anime Catching Simulator lets you do exactly that. Explore the world, and capture exciting characters like Chainsaw Man's Denji, and then use them to fight against your pals. It's a fun twist on the formula that anime fans should love.
Monstermon Go
If you're looking for a Roblox title that balances the mainline Pokémon games with a dash of Pokémon Go, you've hit the jackpot. Monstermon Go allows you to catch creatures, evolve them, fight them, and even trade them with your Roblox friends. You don't even need to walk around to play it!
Doodle World
Doodle World is one of the most impressive creature-collecting games we've ever spotted on Roblox. The world is overflowing with fearsome beings known as doodles, and it's up to you to find, catch, and train them. This entry has a really fun and unique art style, as well as an impressive cache of monsters, meaning you have plenty of work ahead of you. Hopefully my catching skills are better than my actual doodling skills.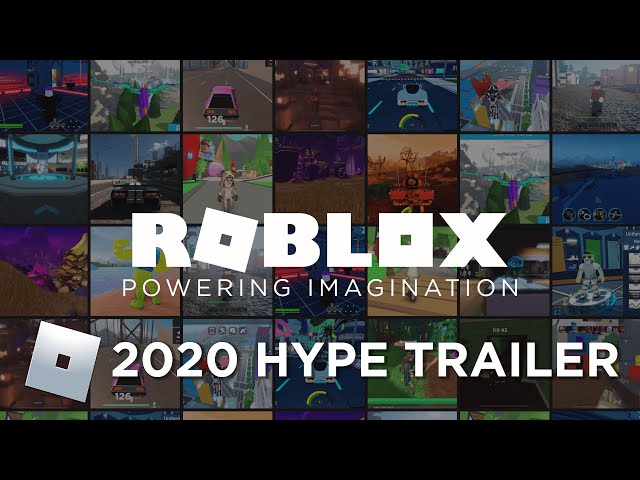 Alright, Roblox fans, that's all the Roblox Pokémon recommendations we have for today, but if we missed your favorite then be sure to let us know over at the Pocket Tactics Facebook account. For even more great mobile content, be sure to check out our AFK Arena codes and Psychic Playground codes guides.