The Roblox marketplace has a new mechanic to control the availability of user-created content, with the platform rolling out the Roblox UGC limiteds update in the last few days. Now individual creators can adjust both the quantity and price of their items available in the marketplace, giving them complete control over their products.
Until now, there's been no way for creators to manage or limit how many players pick up their items in the store, but the recent change means you can control the saturation of individual items. All it takes is a click of the new 'limited' option while uploading your creation, with a further option to choose how many of the particular items you want to make available. Whether it's a one-off or a small collection, you can set your stock to meet your expectations.
Of course, a buyer's market also means a second-hand market, and the bonus for creators here is that even if someone else resells your work, you pick up a 10% share of the resale price. Fortunately, you can't trade UGC limited items, so there's no concern of users getting ripped off in shady swaps. For the full details on how the profit share works, plus all the nitty gritty terms and details, check out the official Roblox blog post on the UGC limiteds initiative.
There are concerns regarding the similarities between the new Roblox UGC limiteds rollout and NFT projects that lead to unreasonable prices for in-game cosmetics. Still, with an enforced 30-day wait between purchasing an item and re-selling it, only time will tell if we're to see exorbitant mark-ups on prices when it comes to reselling UGC items.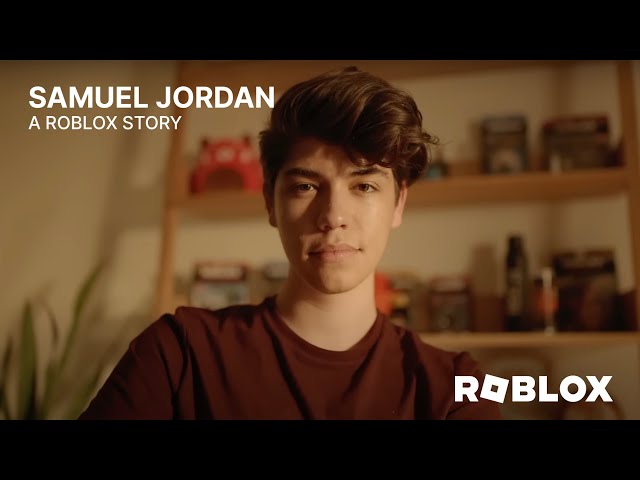 With that, you're up to date on the arrival of Roblox UGC limiteds in the platform's marketplace. For some in-game goodies, you don't have to cough up Robux for, check out our Roblox promo codes and Roblox game codes. The latter includes Nuke Simulator codes, World Zero codes, and Anime Adventures codes.