If you need Roblox RunStar Simulator codes, we've got you covered. We all know you've "gotta go fast," and this thrilling Roblox experience is no different. Power up your avatar, run like the wind, and speed past all your pals today with our helpful guide to codes. Like a good pair of trainers, you can't go running without them.
Quickly though, just one moment before we sprint off into the rest of this guide, and hurtle ourselves over the finishing line of knowledge, be sure to check out our huge library of amazing mobile and Roblox content. We've got great guides covering Yeet a Friend codes, IQ Wars Simulator codes, Push Simulator codes, Strong Leg Simulator codes, and if you happen to love anime, make sure you have a look at our guide on Untitled Attack on Titan codes as well.
RunStar Simulator codes
Actives codes:
billy – 100 wins and 20 speed (new!)
Expired codes:
There are no expired RunStar Simulator codes.
What are RunStar Simulator codes?
RunStar Simulator codes are a specific set of numbers and letters you can input within the game. Developer BestBunny releases codes to coincide with events, updates, and holidays, though we are always checking for the latest codes. To stay up to date, bookmark this page and check back regularly.
How do I redeem RunStar Simulator codes?
It's fairly simple to redeem RunStar Simulator codes, you just have to know where to look! Get yours today by following these simple steps.
Fire up Roblox
Open RunStar Simulator
In the lobby, face the opposite direction to the 'race here' sign
Look for the Twitter icon and approach it
When standing on the blue square a text box appears
Input your code and hit verify
Enjoy your rewards!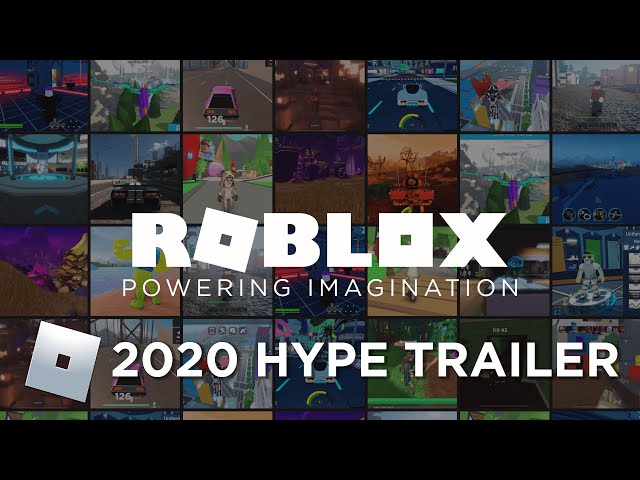 Well, that's it, athletes. That's all the RunStar Simulator codes we have for today. However, if you want to stay up to speed with even more great Roblox experiences, then visit and bookmark our great guide on Roblox game codes next.