September 21, 2023: We updated this guide with several new Push Simulator codes
If you need Roblox Push Simulator codes then we've got your back. Get ready to push it good, as we're pushing ourselves over the edge, grabbing each and every single code out there. Don't worry, we won't pull anything, it's all push here. This fun Roblox game is all about shoving the competition, so get ready to power up your push position with our full guide.
Before we push on through to the other side of this article, make sure you pull your gaze over to the rest of our amazing Roblox content. We have guides covering Anime Fighters codes, Yeet a Friend codes, Aniverse Battlegrounds codes, RetroStudio codes, and if you build up some muscle from all that pushing then you're primed to grab some of our Get Heavy codes as well.
Push Simulator codes
Active codes:
SoManyTokens! – free rewards (new!)
UGCDelay – free rewards (new!)
HAPPY900K – free rewards (new!)
20MVisits – five tokens (new!)
800kMEMBERS – double strength boost (new!)
LotsOfSpins! – ten spins (new!)
LotsOfTokens! – ten tokens (new!)
5FreeTokens! – five tokens (new!)
5FreeSpins! – five spins (new!)
700kMEMBERS – five spins and free tokens
600kMEMBERS – free boosts
Get5Spins! – five spins
MarineWorld – free boosts
400kMEMBERS – free boosts
10MVisits – free boosts
250kMEMBERS – free boosts
TurboByte – free boosts
Mauo – free boosts
Carot – free boosts
2MVisitsO – free boosts
3MVisitsO – free boosts
1MVistsO – free boosts
FIRSTUPDATE – free boosts
PUSH – 30 minutes of double strength potion (new!)
Expired codes:
There are no expired Push Simuator codes.
What are Push Simulator codes?
Push Simulator codes are specific sequences of letters and numbers you input into the Roblox game to unlock exclusive rewards, boosts, and bonuses. Developer TurboByte Games releases codes to coincide with events, updates, and holidays. However, save yourself some time by bookmarking this page, as we regularly check every corner of the internet for codes and update this guide whenever more codes appear.
How do I redeem Push Simulator codes?
It's easy to redeem Push Simulator codes, just follow these simple steps:
Open up Roblox
Fire up Push Simulator
Find and click the shopping basket icon on the left side of the screen
Scroll the menu to find the code section
Place an active code into the enter here textbox
Hit redeem
Enjoy your rewards!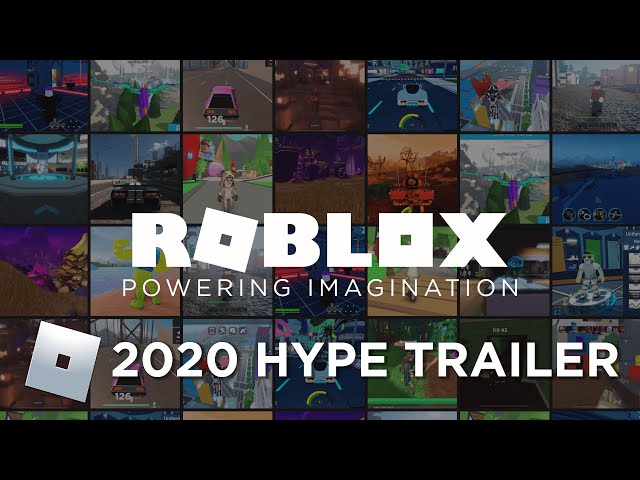 Alright, folks, that's all we have for our Push Simulator codes guide for today. We'd better go before we start pushing our luck. Just before you go though, be sure to check out our other great guides on Hoop Simulator codes and Punch a Skibi codes next.