September 20, 2023: We have updated this guide after checking for the latest Shinobi Battlegrounds codes
If you need Roblox Shinobi Battlegrounds codes, then we have your back. Get ready to slice and dice in this very nice game, and enjoy your best ninja life. Inspired by Naruto, Shinobi Battlegrounds is an action game that packs a punch, and our code guide is ready to help you power up your gameplay and beat your pals.
Before we throw a shuriken into the rest of this guide, be sure to check out our huge library of amazing Roblox content. If you're a big anime fan and love playing Roblox, don't miss our guides covering Avatar Rogue Bender codes, Untitled Attack on Titan codes, Xeno Online codes, Multiverse Defender codes, Kaizen codes, and even Aniverse Battleground codes.
Shinobi Battlegrounds codes
Active codes:
Redweeb – free rewards (new!)
RELEASE! – free rewards (new!)
!1010 – 100 yen (new!)
!BattleGrounds – 150 yen
!Temari – 75 yen
!ITACHI – five spins
Expired codes:
!fix2
!fix1
!KobiPlays
!IbeAlpha
!IbeBattleGrounds
!BugFixes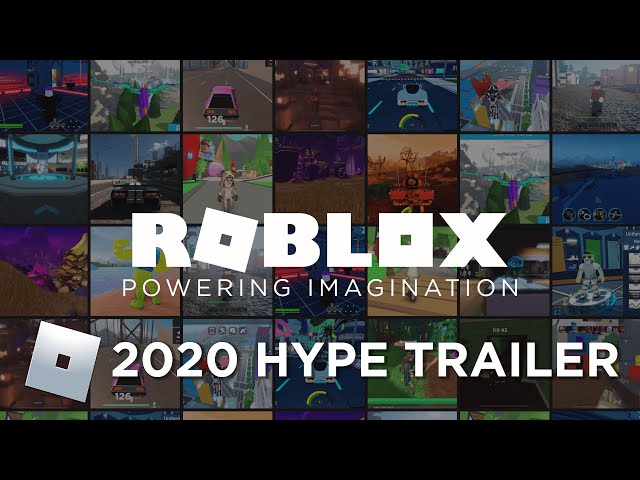 What are Shinobi Battlegrounds codes?
Shinobi Battlegrounds codes are a specific sequence of numbers and letters you can input into the Roblox game to receive exclusive rewards, boosts, and bonuses. The eponymous developer Shinobi Battlegrounds releases codes to coincide with events, updates, and holidays. Be sure to keep up to date by bookmarking this page, as we regularly check for the latest codes.
How do I redeem Shinobi Battlegrounds codes?
It's easy to redeem Shinobi Battlegrounds codes, just follow these simple steps:
First, make sure you are a member of the Shinobi Battlegrounds group
Open up Roblox
Fire up Shinobi Battlegrounds
Head to the character customization menu
Tap the codes button
Input the code into the text box
Hit enter to redeem
Enjoy your rewards!
That's all the Shinobi Battlegrounds codes we have for today, but be sure to check back soon for even more. If you're a huge Roblox fan, be sure to also bookmark our Roblox game codes guide so you never miss a thing.