With over eight years of updates, expansions, and endless minor changes, it can be hard to keep up with the latest Smite news. That's where we come in, with our Smite news hub, detailing the best ways for you to keep up with all the content coming to Hi Rez Studio's god-battling MOBA. Of course, with so many years of newsworthy stories behind us, we won't be including links to anything dated, just the most relevant sources about upcoming content updates.
For more guides to get you going with the grappling gods, check out our Smite tier list and Smite servers guide. Or, if you're looking for another game to soak up hours of your time, check out our stellar Xenoblade Chronicles 3 review and see why we think it's the best of the series so far.
Let's dive into our Smite news guide.
Smite news hub
If you want to get the lowdown on the latest Smite news from the horse's mouth, your best bet is to head over to the news board on the official website to take a browse of the latest articles. There's also a bunch of Smite socials, including a Twitter profile, Facebook page, Youtube channel, and Instagram profile.
Of course, if it's updates to specific elements of the game you're looking for, we regularly update our Smite tier list to reflect any new characters, buffs, and nerfs, as well as a Smite servers guide that has all the latest information to get you connected. We've also got the all-important Smite patch notes guide you need to make sure your go-to god isn't nerfed into infinity.
Finally, you can't go wrong by trusting the internet and heading over to the Smite Reddit page, where you'll find news, rumours, and the occasional leak. Or, if you're a Steam player, you can handily pick up all the info you need from the Steam News Hub.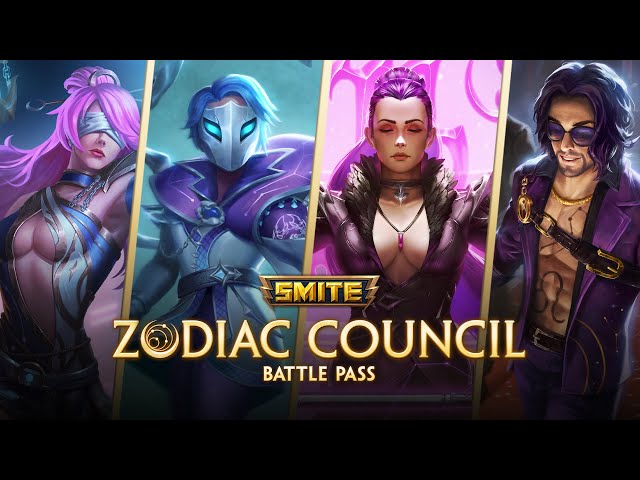 With that, there's no way you can't keep up on the latest Smite news and impress your friends with your omniscience. If you find yourself knowing too much, find another title to obsess over with our picks for the best mobile MOBAs.