With over 30 million players, Smite servers are full of challenges, fights, and currency to collect as you wage war against the other denizens of Hi-Rez Studios' loyal fanbase. But with at least five different options to choose between, and little reading available about their location, it can be hard to choose which server to join. That's where we come in, with our guide to all five Smite servers.
For more MOBA madness, be sure to check out our TFT tier list, TFT patch notes, Wild Rift tier list, Wild Rift champions list, and our picks for the best mobile MOBAs. Or, if you're looking for something a little to test your intellect with something a little more tactical, browse through our list of the best mobile strategy games.
Let's dive into our Smite servers guide.
All Smite servers and regions
North America

Europe

Australia

Brazil

Latin America North (Mexico, Columbia, Northern Brazil, Venezuela, etc)

Latin America South (Chile, Argentina, Southern Brazil, etc)

Southeast Asia (Thailand, Philippines, Indonesia, etc)

Japan
As you can see from the list, you can connect to eight different Smite servers worldwide for both the PC and Switch versions of the game. Of course, you should always join the server closest to you for the best connection, but it's possible to connect to a foreign region at the touch of a button if you need to for any specific reason.
How do I change Smite server?
You can change your Smite server from the main menu in-game, with an option in the bottom right corner of the screen to select a different region. There's no server list, so you'll have to keep tapping left or right until you find the server you're looking for. Keep in mind that these servers are dependent on your location, and if you're trying to connect to a region on the other side of the world, you may experience ping problems.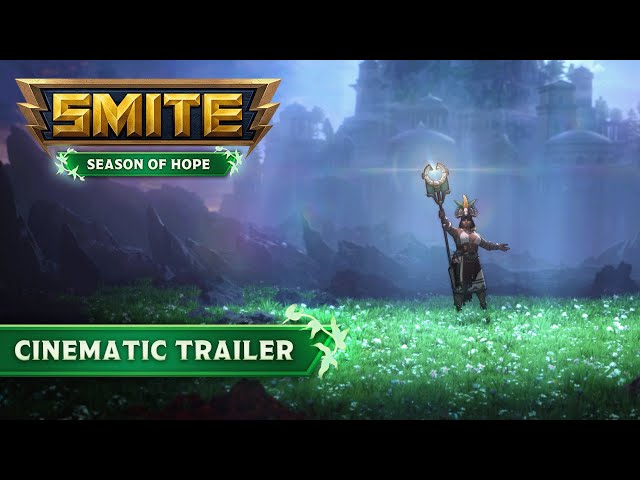 How to check the status of Smite servers
You can check the status of all five Smite servers by clicking this link and heading over to pingserverstatus.com. There you can see the server status and the anticipated ping for your location (provided you agree to location tracking on your device).
There you have it, our guide to getting on the Smite servers and having a god-like good time. For more all-powerful and very playable titles, be sure to check out our picks for the best god games on Switch and mobile.