In our Sporcle flags of the world guide, we've hunted down the best of the bunch when it comes to those fabulous flags. There's a real breadth of different quizzes here to test your knowledge and hopefully help you learn some things along the way. This batch is particularly tough, so we don't recommend these unless you already have a decent grasp of your geography skills.
If you just can't get enough of that quizzical stuff, we have more great guides covering different Sporcle quizzes, including our guides to Sporcle geography, Sporcle trivia, Sporcle US states, and the Sporcle countries of the world guide.
Grab your flags, and let's explore our Sporcle flags of the world guide
Flags of the world
The original, the classic. There are 197 countries in the world, and coincidentally, there are 197 flags. In flags of the world, can you match the flags to the countries, and with only eighteen minutes to do so? This is a real doozy, as memorising countries is one thing, but matching the flags to them is a whole other barrel of fish. This quiz does give you a country you have to match the flag to, but we're still talking about some absolutely brutal quizzing here.
30 pics in 60: flags of the world
Let's bring things down a touch. Instead of guessing every single flag in the world, 30 pics in 60: flags of the world instead gives you a mere 30 flags to have to contend with and presents you with one of the countries, so all you have to do is click on the corresponding flag. Sounds easy right? Well, it's definitely easier than some, but I don't think I'll be doing this in my sleep any time soon.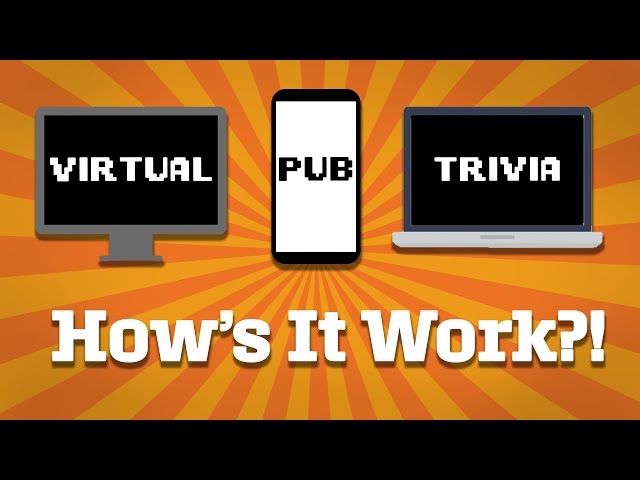 Flags of food
A tasty little diversion from the regular quizzes, this is a fairly easy quiz that posits twelve flags and gives you three minutes to find the countries. What flags of food does differently here is that each of the flags is made from food that's local to the country. If you've ever wanted to see a French flag made out of cheese and grapes, well, this is definitely the place for that. Not only is this a nice easy quiz to relax with, but it's also made me very, very, hungry.
Flag Fragments
Another fun twist on classic flag action, flag fragments tasks you with finding the 20 different matching countries in five minutes. The trick here though is that you don't get to see the whole flag. Instead, the only clue you have is a fragment of the flag, making things a touch harder than they should be. If you've truly exhausted the flag quiz well and need to spice things up a bit, this is a nice deviation and a real test of your skills.
Flags of the world: progressively harder
Not really sure what I can do to sell this one beyond the name! Flags of the world: progressively harder is very similar to the main flags of the world quiz with one big difference that I'm fairly sure you can figure out. Instead of just throwing you in at the deep end, this quiz instead starts out by pitching you some softball flags. You know Italy, right? Right? Well, let's start from there, and get onto Tunisia and Tanzania a little bit later, shall we… a good way to build up your skills and attempt the main event without destroying your confidence!
Flags of the world: A to Z
That's right, it's very nearly the same quiz but with another little change. In flags of the world: A to Z, you have five minutes to name a country for each letter of the alphabet from A all the way to Z. From Albania to Zambia, can you think of the country to match each and every letter? You do get a sneaky little peak of each flag behind the letter, so it's not as easy as just naming a country that begins with A, but this is still a nice way to test your brain without completely pulling your hair out.
We hope this healthy dose of quizness has brightened up your day a little, and do keep an eye on all of our Sporcle quiz guides for even more fun things to do in your downtime. If you want to play something a little more involved though, be sure to have a read of our guide to the best Switch games next.