The Sporcle US states quiz can be pretty tricky if you're not good with geography. Just like the stars on the American flag, there are 50 states to remember – and naming each and every single one is quite the task. Lucky for you, we're here to help.
If you're open to learning about more Sporcle geography and want to get top marks on other quizzes, be sure to read our Sporcle countries of the world, Sporcle flags of the world, and Sporcle European countries guides.
Let's take a trip down route 66 and beyond with our guide to the Sporcle US states quizzes.
Sporcle US states – can you name the US states?
The classic and possibly most popular, the Sporcle US states quiz simply asks you to name each and every one of North America's 50 states. Arizona, Alaska… ummm, Alabama? I'm sure you'll do better than me, but either way, this is a huge test and a great way to flex your knowledge of the good ol' US of A.
Find the US states – no outlines minefield
So this one is a little different and much tougher. In Find the US states – no outlines minefield a prompt gives you one of the 50 states, like New Mexico, and you have to find the state on a map that doesn't have any of the typical state outlines you'd normally use to find things. Also, get one guess wrong and you're done. This could be a great quiz to play on repeat and really hone in on your state knowledge, but personally, I can't get past a single one, and that's if I'm lucky enough to start with Florida or California.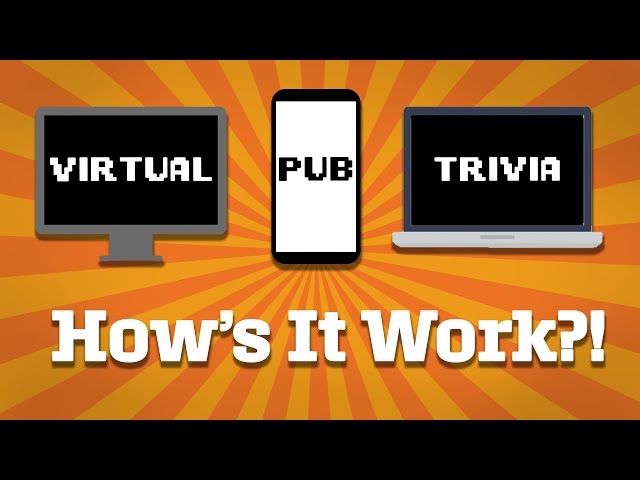 US states border blitz
A nice easy one to get you started, US states border blitz is quite similar to US States, except when you name a state you also unlock its surrounding states, knocking off a lot of tricky states as you navigate your way around. The tricky part is that you only have a single minute to do this, so picking the states with the most surrounding states is a great tactic for success. A good one for younger quiz fans but with enough of a time twist to still test your skills.
US state flags
Ready to take your knowledge up a notch? The US state flags quiz does exactly what it says on the tin, asking you to match each of the 50 state flags to images of them, and some of these are pretty similar I have to tell you. Just click on the flag and name the state, and if only it was this easy. If you really know your US geography you might be an ace at this, but I think a lot of people will struggle here. Still, good knowledge for a pub quiz one day surely?
Find the US state capitals
Once you've nailed down your states, and maybe your flags, let's make it even tougher. The quiz Find the US state capitals gives you a big ol' map of the USA, and one of its many capitals. You have to pinpoint which state the capital belongs to, and you only have seven minutes to do so. Ever heard of Concord? Ever visited Baton Rouge? Remember the lovely town of Santa Fe? Well, you already know more than me, so good luck with this one.
US states in order
US states? Easy. US state flags? Pffft, I can do it in my sleep. The US state capitals? Yawn. Well let's throw in one final, brutal test, but a great teaching lesson for all you history nuts. The US states in order asks you to name exactly that, every single US state but in the order they joined the union. Starting all the way back on Dec 7, 1787 all the way up to 1959, this is a true test of your knowledge and one particular quiz I'm not even going to attempt.
Alright geography buffs, we hope this is enough to keep you occupied for a hot minute. But if you need something else to play today, and possibly something a bit more relaxing, you should check out our guide to the best Switch casual games next.