Idea Factory has announced that a Sympathy Kiss release date will soon appear for the otome game, coming to Nintendo Switch next year. We're big fans of visual novel games, so have this on our watch list.
Sympathy Kiss lets you mix business with pleasure as you find your workplace filled with potential love interests, each more willing than the last to sweep you off your feet in this enticing adventure.
There isn't a solid release date just yet, but we're promised both digital and physical editions arriving in early 2024 for Nintendo Switch. Pre-orders are also coming very soon to European retailers for the day-one edition and a swanky limited edition.
When is the Sympathy Kiss release window?
The Sympathy Kiss release date window is set for early 2024. This got announced alongside Idea Factory's other games, Neptunia Game Maker R:Evolution and My Next Life as a Villainess: All Routes Lead to Doom! – Pirates of the Disturbance, which are also scheduled for 2024, so keep an eye on the official Idea Factory Twitter account for any updates.
The story of Sympathy Kiss follows Akari Amasawa, a year into a job at a mobile app studio. As she moves position to a potentially failing team, she not only fights for her job but also for love. There are six options for you to wine and dine, complete with fully-voiced calls and messages from them.
Check out the trailer below to see which of these eligible bachelors catches your eye ahead of release: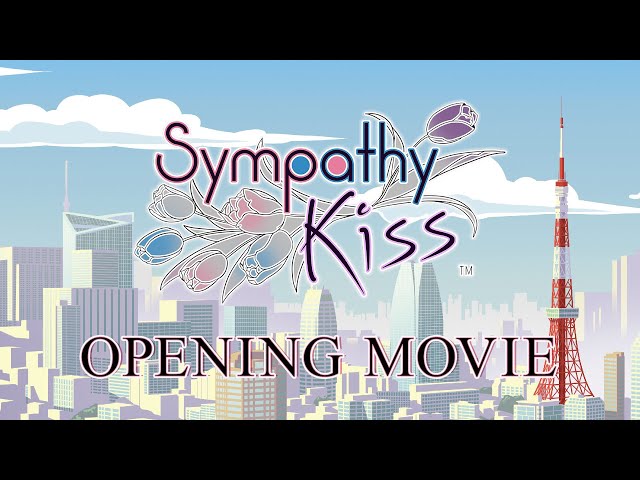 If you need some recommendations on what to play in the meantime, check out the best gacha games out there or some puzzle games to get your brain going.