Our Roblox Tangled Web Chronicles codes guide is here to help you go from zero to hero, as this exciting game is an homage to the best New York superhero who isn't Daredevil. That's right, swing like Spider-Man in this thrilling action adventure, and to make sure you use your spidey sense, take our Tangled Web Chronicles codes along with you.
We're just about ready to web-swing into this guide, but just before we do make sure to check out the rest of our fantastic Roblox promo codes and Roblox game codes. We've got more content than Spider-Man has enemies, and that's saying something. Check out our articles covering Yeet a Friend codes, Punch a Friend codes, Max Speed codes, Anime God Simulator codes, and even The Resistance Tycoon codes.
Tangled Web Chronicles codes
Active codes:
SORRYFORTHEWAIT – $1000 and 30 minutes of double exp (new!)
19KLIKES – free cash (new!)
10MVISITS – free cash (new!)
17KLIKES – free cash (new!)
9MVISITS – free cash (new!)
DIMENSION1 – free cash (new!)
DIMENSION2 – free rewards (new!)
15KLIKES – $750
8MVISITS – $650
GENEROSITY – $6,500
COOKING – $750
TWChronicles – $300
10KLIKES – $500
5MVISITS – $500
FRONTPAGE – $1000
SANDMAN – $300
Expired codes:
UPDATE1
1KPLAYERS
DIMENSIONS
1500LIKES
450KVISITS
HYPE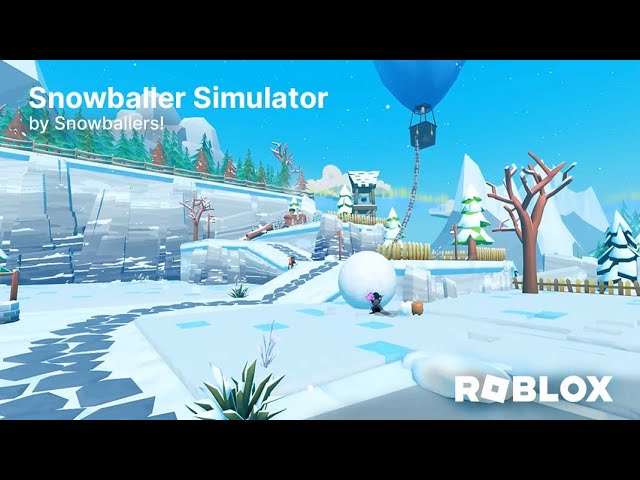 What are Tangled Web Chronicles codes?
Tangled Web Chronicles codes are specific sets of numbers and letters you can input into the Roblox game to unlock exclusive rewards, boosts, and bonuses. Developer Tangled-Web releases codes to coincide with updates, events, and holidays, so bookmark this page and check back as we do all the code hunting so you don't have to.
How do I redeem Tangled Web Chronicles codes?
It's easy to redeem Tangled Web Chronicles codes, just follow these simple steps:
Open up Roblox
Fire up Tangled Web Chronicles
Click on the menu
Go to settings
Click on enter code here
Input your code and hit redeem
Enjoy your rewards!
Alright pals of Peter Parker, that's all the Tangled Web Chronicles codes we have for now. But if you're on the hunt for even more Spidey content, be sure to check out our guide to the best Marvel games on Switch and mobile and the best Marvel Snap decks.