It's that time again for Riot Games' auto chess mobile game, as Teamfight Tactics Dragonlands is here, and while we touched on the update before, it's only right to offer more of an insight into what you can expect from Teamfight Tactics set seven and patch 12.11, including the new battle pass, and we know how much you love in-game goodies.
In Teamfight Tactics set seven, the TFT Dragonlands pass offers you a lot of free content, as well as the chance to pick up some additional XP – you're going to have a tough time gaining victory if you can't level your champions up. Furthermore, should you go for the premium pass, you can unlock an exclusive arena, the Dragon Nursery, but you must reach the end of the battle pass in order to get it.
Should the Dragonlands pass+ interest you, you might want to consider one of the three bundles it can come in, just in case they happen to have additional goodies that you want – they are Dragonlands starter, Sanctuary of the Ancient, and TFT dragonmancer.
What's in the TFT set seven bundles?
Dragonlands starter:
Dragonlands pass+
Burno one star
Poggles one star
100 bonus star shard
Sanctuary of the Ancient:
Dragonlands pass+
25 sanctuary guardian's chests
Chibi Yasuo
Five bonus sanctuary guardian's chests
TFT dragonmancer:
Dragonlands pass+
16 Dragonlands eggs
Chibi Yasuo
Three bonus Dragon lands eggs
What else can I expect from Teamfight Tactics patch 12.11?
As always, there's plenty to look forward to, including ranked rewards, but those aren't due to arrive until the second TFT Dragonlands patch. So don't worry if you hit at least gold in Neon Nights, as your prize is on its way.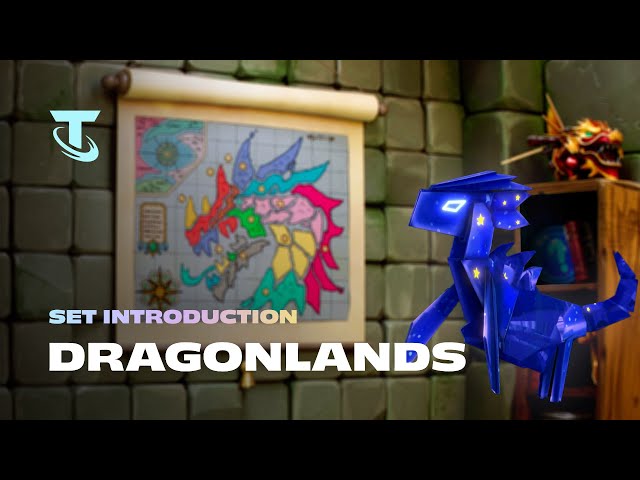 Furthermore, you can get your hands on some double up and hyper roll rewards, which feature all manner of goodies such as emotes. It might also interest you that as soon as Dragonlands is live in your region, the new ranked season begins, so get out there, go to war, and increase your rank for even more prizes.
Another change in TFT Dragonlands is that various augments have made their departure, as they just didn't have the effect that Riot and players alike hoped for. Such augments include backfoot, golden gifts, battlemage, disintegrator, phalanx, titanic force, dominance, and more.
Furthermore, augment selections are now at the beginning of a stage, which should, in theory, give you the opportunity to change up your game plan, strategies, and take full advantage of your final augment.
If you're new to Teamfight Tactics and aren't sure which champions to use, our TFT tier list can help you make that decision. We also have a list of the best auto chess games on mobile, just in case you're after something similar yet different to play.