It's that time again for all you TFT players out there, as the new set, Teamfight Tactics Dragonlands, is on the horizon, and, as ever, the new update introduces a range of changes to the game that offer new strategies and tactics for you to employ.
Launching early next month, Teamfight Tactics Dragonlands is the seventh major update to the game since its launch in May 2019. If you're a longtime TFT fan, you likely know what sort of changes are on the way, but if you're new to the game, numerous champions, mechanics, strategies, and cosmetics receive changes each time a new patch comes out, and TFT set seven is no different.
Such alterations you can look forward to include the augments mechanic, which first appeared in a previous set. This feature allows you to unlock different bonuses at key points in the game, which can turn the tide of battle in your favour. Furthermore, the alternate game modes, double up and hyper roll, also return in TFT set seven.
"We see Teamfight Tactics as a key leader pushing the strategy genre forward by broadening the appeal of the space," TFT executive producer Geoff Virtue says. "We have bold bets and big ambitions for Teamfight Tactics, and Dragonlands is just the beginning of the new experiences that we look to deliver to global players and people who love strategy games."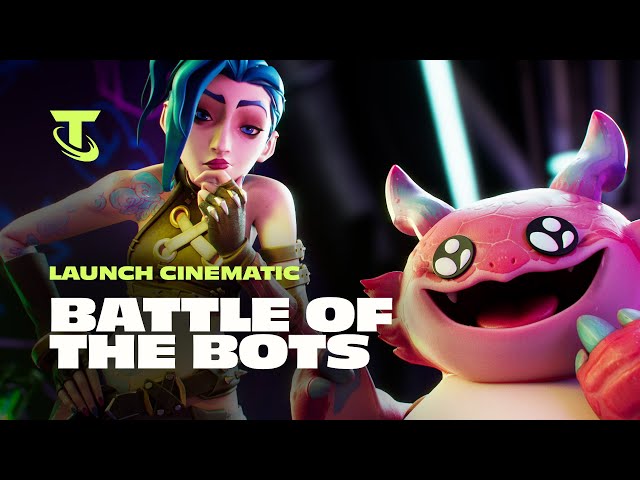 What is the TFT Dragonlands release date?
Members of Riot's public beta environment can enjoy the set from tomorrow, May 24. However, everyone else must wait for the official release on June 8.
If you're new to Teamfight Tactics, you should check out our TFT tier list to see which champions, origins, and classes are worth your time. We also have TFT comps and TFT patch notes guides to keep you up to date with the latest changes.
Alternatively, if you want a new yet similar game to play, you should head over to our list of the best auto chess games on mobile.