It's nearly event time again for all you lovey-dovey attorneys out there that just can get enough time with your virtual beau. That's right, Artem, Vynn, Luke, and Marius await you in Tears of Themis Code of Flowers, and as with any event in HoYoverse's romance detective game, there's plenty of content for you to enjoy.
Throughout the Tears of Themis Code of Flowers event, you need to complete a variety of limited-time tasks, all of which reward you with fragrant sweets, s-chips, and stellin, among other things. And trust us when we say you want to collect as many fragrant sweets as you can, so you can exchange them for new MR cards – one for each guy.
Essentially, you play up to four rounds in the event, and before each one, you can select which MR card you want as your prize. However, make your selection wisely, as once you lock it in, that's it. You can't change what's up for grabs for the round. Furthermore, you can spend 100 fragrant sweets to flip over cells, which also supply you with a nice range of in-game items.
When is the Tears of Themis Code of Flowers event?
The event begins on June 22 and runs until July 2. Oh, and if you take part, you automatically get 2,500 fragrant sweets straight away, so you get a nice head start to grab as many prizes as you can.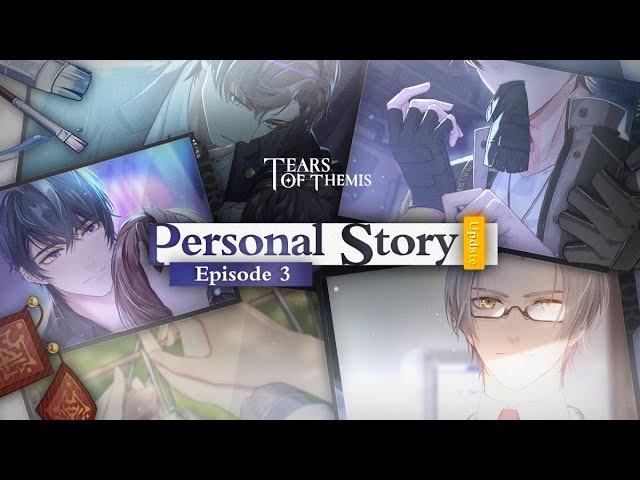 If you're new to Tears of Themis or simply want to discover more about the game, head over to our Tears of Themis cards and Tears of Themis characters guides. We also have a list of the best dating games if you're still searching for the virtual love of your life.