There's a new main story episode in Tears of Themis, dubbed The Rain of Monte Cristo (I), and to mark the occasion, HoYoverse is making numerous changes that can only benefit all of you attorneys out there, because you deserve to spend time with your virtual beau, and reap some rewards while you're at it.
Thanks to the Tears of Themis episode seven update, you can get an assortment of in-game goodies, including one tear of themis, 10k stellin, ten oracles of justice, and a bunch of other main story rewards. Of course, to get these rewards, you do need to complete the various Tears of Themis The Rain of Monte Cristo levels on offer.
Then, once you're done with those tasks, you can complete the episode seven anomaly levels, which also provide you with various in-game goodies such as 100 s-chips, 10k stellin, and more. However, to unlock these levels, you must complete the episode six anomaly levels and level 19 of episode seven.
When is the Tears of Themis episode seven update?
It's already here, so dive in to spend even more time with your significant other.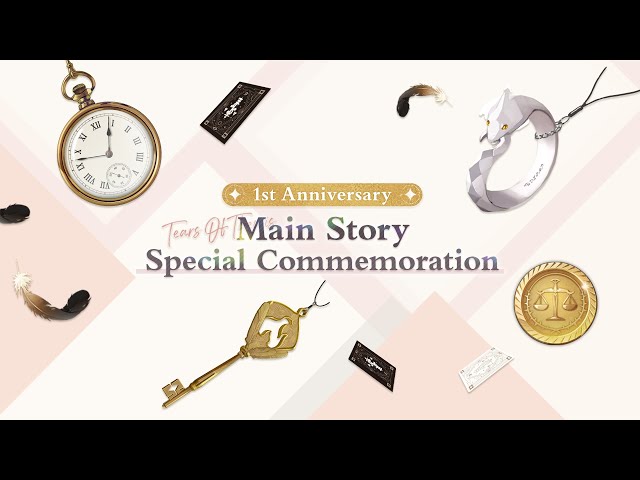 Should you be new to the romance detective game, you can check out our Tears of Themis characters and Tears of Themis cards guides to discover even more about it. Alternatively, head over to our best dating games list if you're still searching for your virtual soul mate.