It's nearly event time again for all of you attorneys out there, as the Tears of Themis Firefly Reveries event is nearly here, and it's full of content to enjoy, and, of course, it's always nice to spend any time with your virtual significant other.
If you take part in the Tears of Themis Firefly Reveries event, you can get your hands on a range of goodies, such as a name card, tears of themis, a limited-time invitation background, and more. In fact, if you purchase the tiered pass, and reach specific levels, you can even grab the exclusive forest night background and a load of s-chips. Furthermore, if you complete all the tiers, you get a bonus reward.
As for the content in Firefly Reveries, you can complete a range of reveries which reward you with XP, and if you can reach level 30, you receive a reveries discount coupon – this means you can get a discount the next time an event like this happens. Oh, and if you happen to already have this offer from Oasis Reveries, congrats, as that applies to this event.
When is the Tears of Themis Firefly Reveries event?
The Tears of Themis Firefly Reveries event begins tomorrow, and runs until July 5. As of June 1, you can also enjoy the Tears of Themis Mysteries of the Lost Gold DLC, the first-ever piece of permanent additional content for the romance detective game.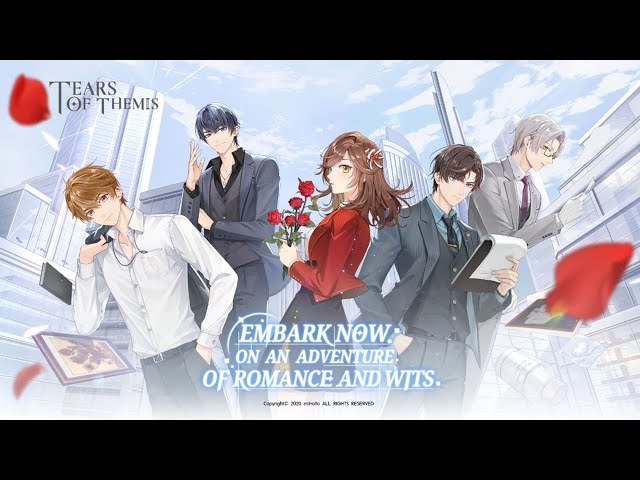 If you're new to the game, head over to our Tears of Themis cards guide to discover the gameplay mechanics work. We also happen to have a list of the Tears of Themis characters so that you can learn more about these lovely eligible bachelors.
Alternatively, check out our picks for the best iPhone games and best Android games to find something new to play.