Following up on Genshin Impact's launch with a new game was always going to be tricky, but developer Mihoyo has a real ace up its sleeve – a romantic detective game by the name of Tears of Themis.
This one casts you as a female lawyer investigating a series of mysterious cases. By scouring crime scenes for clues, questioning witnesses and suspects, and analysing evidence with a fine-tooth comb, you'll gradually paint a picture of what exactly went down, then it's time to take the case to court for some high-intensity legal jousting. Thankfully, you'll have four anime boyfriends to help you out along the way. There's a bespectacled psychiatrist, a smooth-talking attorney, a rebellious heir to a fortune, and a cutesy private detective.
The news today is that you can now register to take part in the game's closed beta ahead of its global launch, with testing expected to kick off on May 8. If you're interested, you'll find the beta sign-up page over on Tears of Themis' official site.
Prior to Genshin Impact, Mihoyo was perhaps best known for Honkai Impact 3rd, an action-packed RPG where you control super-powered characters known as Valkyries. Check out our tier list of Honkai Impact characters for more info.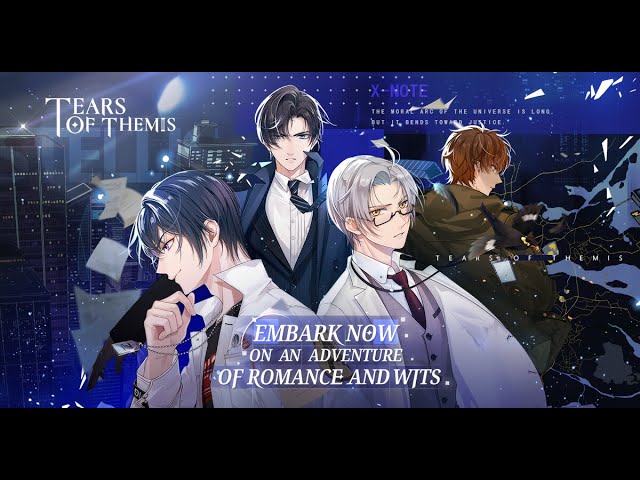 Plus, if you're a major fan of Mihoyo's latest, be sure to make a quick trip to our list of Genshin Impact codes for some in-game freebies.