Listen up all you lovestruck attorneys out there. A new event is coming to Tears of Themis, so grab your significant other and get ready for the Romantic Rail Getaway. The pressures of dealing with court proceedings and uncovering secrets are hard work, we get that, and that's why we encourage you to take this little trip.
The Tears of Themis Romantic Rail Getaway event still involves connecting pieces of a puzzle, except this time that's literally what you're doing instead of figuratively. During the event, you must complete various limited-time tasks. Doing so rewards you with a commemorative meeting ticket. You use these items to get puzzle pieces, which you then assemble on the event's main page.
Moreover, each time you place a puzzle piece in the correct place, you get a reward. Such goodies include 300 s-chips upon completing the puzzle. Oh, and once you're done, you can view your handy work anytime by visiting the archive tab and selecting illustrations.
When does the Tears of Themis Romantic Rail Getaway event begin?
The event starts on November 6 and runs until November 13, giving you one week to complete the puzzle and pick up some handy rewards.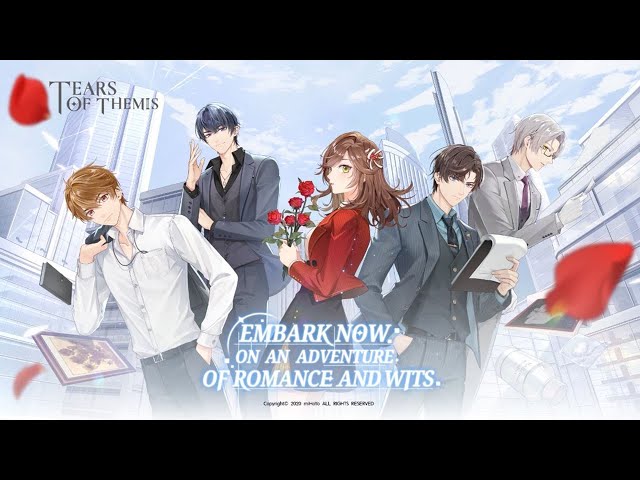 If you're new to Tears of Themis, you might want to check out our Tears of Themis cards and Tears of Themis characters guides to get familiar with the game's mechanics and the faces found within.
Alternatively, we have a list of the best mobile RPGs if you fancy going on an adventure.