Enjoying the romance detective game Tears of Themis? Then we have good news! Its first in-game event, Summer Breeze, is here, bringing some dazzling in-game content with it.
As Mihoyo details on the official website, part of the event features a range of daily tasks to complete, and doing so rewards you with summer breeze dice and loaded dice – both of which you use to take part in the event, receiving wishing coins in return. With your newfound fortune, you can head on over to the exchange shop and purchase a range of rewards including stellin and oracles of justice. Oh, and if you complete seven rounds in the Summer Breeze event, you win the event-limited starry magpie badge.
You can also complete flickering dreams tasks between now and August 26. Upon reaching certain levels, you receive prizes such as a new Marius card dubbed twilight beauty, which also happens to have an SR rating, so it's worth grabbing. You can also win two Tears of Themis, and some s-chips.
Finally, the dazzling summer section of the event features three new cards, all of which you can draw more frequently. Oh, and these cards become part of the Shadow of Themis rotation in the future – more details on that are coming at a later date.
If you're yet to play Tears of Themis, check out the event trailer below, it might just entice you.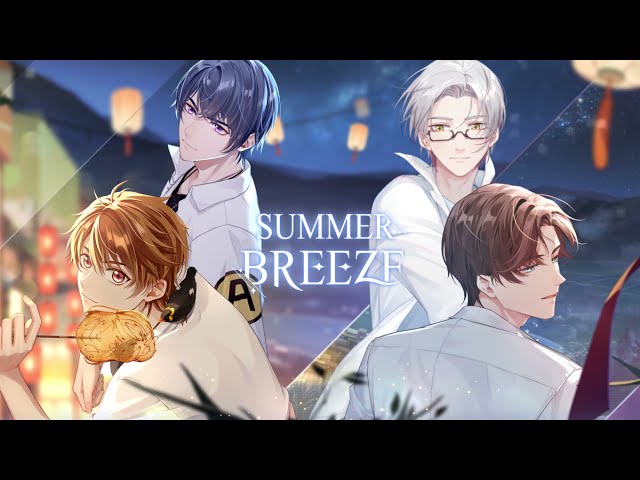 We also have Tears of Themis characters and Tears of Themis card guides. The first introduces you to your potential love interests, while the second tells you everything you need to know about the cards mechanic.
Alternatively, go check out our picks for the best iOS games and the best Android games if you're after something different.