Tears of Themis visit invitations are coming soon as part of the incoming update on October 13. These special invites allow all you attorneys out there to spend some extra time with your virtual boyfriend, further increasing his affection towards you.
As the official Tears of Themis site details, using a Tears of Themis visit invitation is simple enough. All you need to do is enter the interactive interface in visit-chat, which is available through the new chat switch button. Of course, to go alongside these invitations is new backgrounds, which are on offer as part of the backgrounds pack bundle – you can purchase these after the October 13 update releases.
The new backgrounds pack includes the amusement park, aquarium, and flower field locations, giving you three unique areas in which to spend some time with that special someone. However, there's also a fourth background for you to obtain. To get your hands on the central business district area, you must reach level 3 affection with any of the romanceable male characters – Artem, Luke, Vyn, and Marius.
How to obtain a Tears of Themis visit invitation?
To get a Tears of Themis visit invitation, you must complete the first part of a male lead's personal story. Following that, you go to tasks, then main story, to obtain the invite.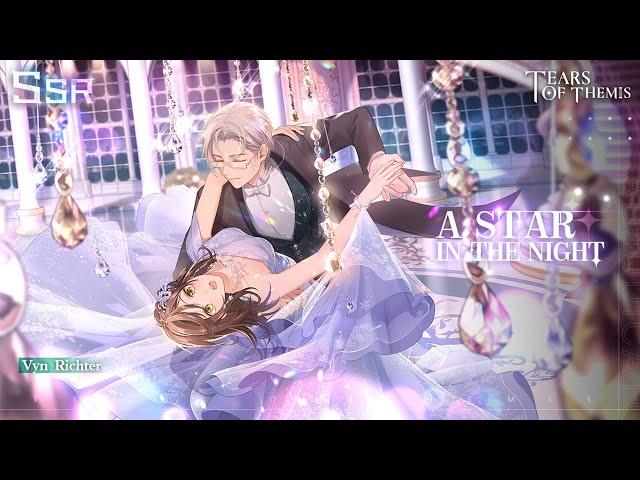 What are Tears of Themis invitation backgrounds?
These backgrounds allow you to dictate where you spend your time with any male lead, with all available locations being compatible with Artem, Luke, Vyn, and Marius.
If you're having trouble deciding which guy is for you, we suggest checking out our Tears of Themis characters guide. Oh, and while you're at it, why not look at our Tears of Themis cards list to get the rundown of all available character cards and what they do.
Or, if you need a break from all the court action, we have some recommendations on the best iOS games and best Android games available.