The Pokémon Company has revealed its revenue results for the last financial year. It saw a staggering ¥120 billion ($1.1 billion, £775.5 million) in sales, while its gross profits reached ¥55.8 billion ($509 million, £359 million).
If that wasn't enough, as detailed in Japan's Official Gazette (via game industry consultant Dr Serkan Toto), the Japanese firm saw ¥27.8 million ($254 million, £179.1 million) in operating profit and generated net earnings of ¥18.6 billion ($170 million, £119.8 million). This is the first time that it has released its financial information to the public – and it just so happens that these numbers are a new record for the company.
Considering how widely popular the Pokémon franchise is, it shouldn't come as a surprise that it has proved to be a huge moneymaker over the past 12 months, especially when many were confined to their homes due to the ongoing pandemic. As expected, Pokémon Go is still a huge earner, generating more than $1 billion in revenue last year alone.
If you think those numbers are impressive, you may have your mind blown at the end of the current financial year. The last fiscal year saw no major Pokémon releases. However, this fiscal year, which began on March 1, has already seen the release of New Pokémon Snap, which we found to "look better than every title in the mainline series" in our New Pokémon Snap review.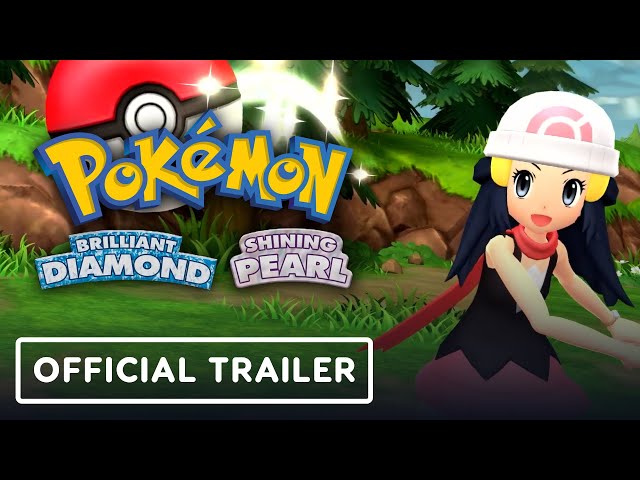 You also have Pokémon Brilliant Diamond and Shining Pearl to jump into come November. And let's not forget that the Pokémon Legends: Arceus release date is expected to land in January 2022.
If you are an avid Pokémon Go player or a fresh trainer, you may want to check out our guides, such as Pokémon Go Eevee evolution, to get some tips. Oh, and you should really make a quick trip to our list of Pokémon Go promo codes to grab some freebies.