Single-player RPG Thronebreaker has finally landed on Android devices. Set in The Witcher universe, this game offers a combination of story-driven exploration, puzzles, and turn-based combat. It first arrived on the scene for PC and consoles back in 2018.
You take on the role of Queen Meve of Lyria and Rivia, and are tasked with fending off an impending invasion by the Nilfgaardian Empire. It has been a long time coming for Android players, a wait made all the tougher by the existence of the iOS port. The mobile version boasts dedicated touch controls and cross-save support, letting you continue your adventure on console or PC, too. In our Thronebreaker review, we found that it bears "a gripping story, fantastic visuals, and smart card play."
Oh, and if you are partial to a bit of Gwent, you may want to give Thronebreaker a go to unlock various bonuses for Gwent: The Witcher Card Game, including ornaments and 20 premium cards.
However, do be aware that Thronebreaker operates with a free-to-start model. Essentially, this means that you can download it for free, but after reaching a certain part of the story, you will be required to purchase the game to continue.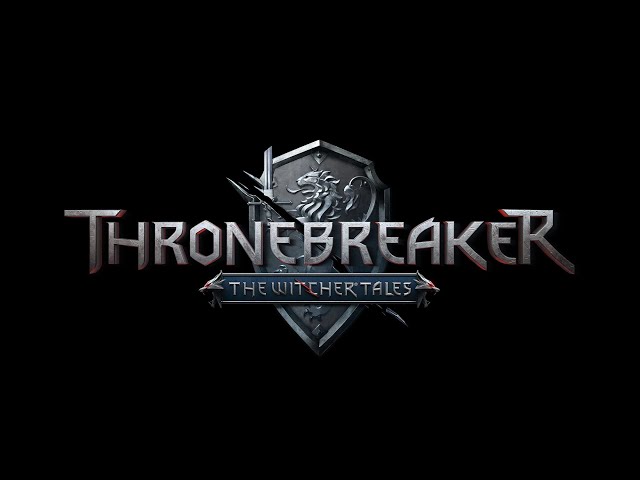 We have already mentioned Gwent, which we described as "one of the best deck builders on mobile" in our Gwent: The Witcher Card Game review. However, you could check out our guide on the best mobile card games to see what else is out there.