The new hot game on the mobile scene is Tower of Fantasy, a new MMORPG that looks to rival Genshin Impact, a game that clearly influences the title in some capacity. When it comes to mobile games, a strong start is vital, and can indicate good things for the future, and judging by ToF's current App Store performance, good things could lay ahead.
Currently, Tower of Fantasy's App Store performance sees it take the number one spot in 22 countries worldwide on the free games chart, an astounding achievement that demonstrates just how much hype surrounds the game. Of course, any title that has hints of Genshin in it is bound to do well.
In fact, the new MMORPG is doing so well that its servers are over-encumbered. According to a Reddit post by kasuke06, roughly four million people were trying to get onto Tower of Fantasy at the same time, resulting in queue times of up to 25 hours, though that number quickly dropped to between three and seven hours.
It's important to remember that this isn't going to last and that while 25 hours is more than a day, that's not really an accurate time as it's bound to drop quickly. We suspect the server issues are going to be the main priority.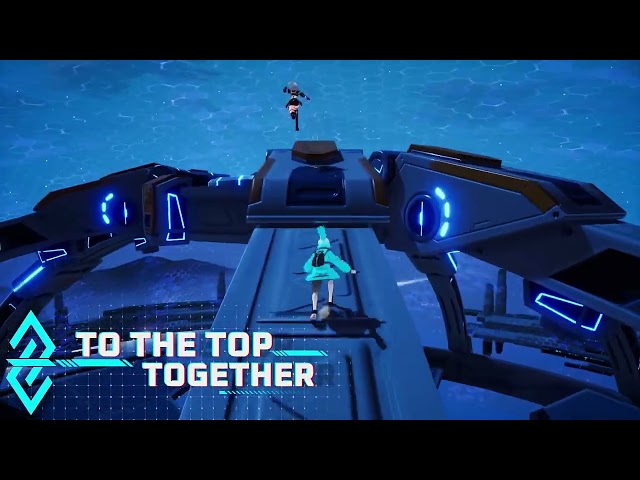 How long will the Tower of Fantasy server issues last?
Given the game has only just launched, we suspect that there are going to be server queues for a little while, though that also depends on which server it is you try to access, as some already allow you to head straight in.
To learn even more about the MMORPG, check out our Tower of Fantasy review, then dive into our Tower of Fantasy download, Tower of Fantasy map, Tower of Fantasy characters, and Tower of Fantasy character creation guides, and then have a gander at our Tower of Fantasy codes list for some freebies.