Tactical RPG fans, rejoice! Waven early access is now open for business on Steam and the Ankama Launcher, with the upcoming mobile coming to PC before it lands on Android and iOS later this year. Still, with crossplay confirmed, those who can't wait to land in the watery world of Waven have a chance to get there early and see if it's worthy of making it to our list of the best mobile RPGs on launch.
For those that don't know, Waven is an upcoming tactical RPG from Ankama, the French studio behind the popular Krozmoz universe of games. Set on a flooded world, it's your job to uncover the magic of millennia ago, sailing from tiny island to tiny island as you meet fellow adventurers and add more heroes to your roster of playable characters. Oh, and there are over 250 quests from day one, so expect to draw your sword on a few occasions.
The start of Waven early access also means the first slew of in-game purchase options, with three tiers of founder packs available, plus the option between gold and platinum season passes. Don't worry if you don't want to spend, though, as there's a special FX cosmetic, the halo world visual, on offer for those who pick in Waven in early access.
It's worth pointing out that not all features from the final version of Waven are available in early access, with the main quest and some multiplayer game modes arriving with the full version later in 2023. We don't have an exact Waven release date just yet, but we're keeping an eye out for any updates from the team at Ankama.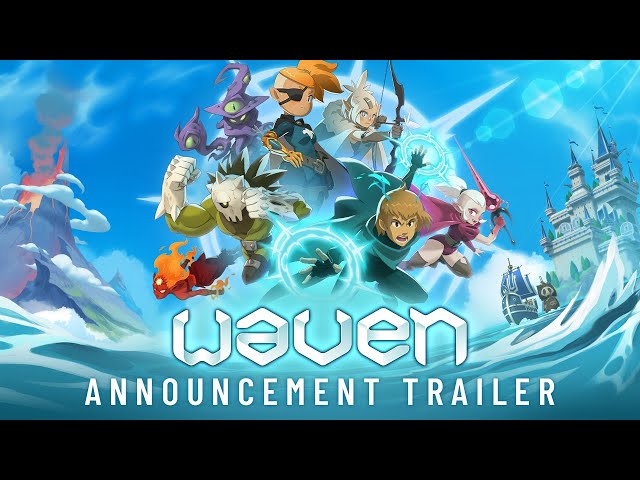 There you have it, all you need to know about Waven early access for PC ahead of the mobile launch later in 2023. For more marvelous mobile RPGs, grab some freebies with our Genshin Impact codes, Honkai Star Rail codes, and AFK Arena codes.