Since League of Legends: Wild Rift's initial release in 2020, Riot continues to add new champions to the mobile MOBAs roster. Each time a new path arises, the excitement of players increases tenfold as they eagerly await the new characters in hopes that it's one of their favourites from the main game. Heck, even a new skin is enough to set the community ablaze.
On this occasion, it's Wild Rift's Tristana that gets a new look to make her presence known on the battlefield. It's fair to say that the Wild Rift Dragon Trainer Tristana skin is a hit with players already, or so that's what a Twitter thread from the official Wild Rift account seems to indicate.
The skin gives her a dragon companion (naturally), and it has serious Hiccup and Toothless vibes from How to Drain Your Dragon. Honestly, it's arguably one of the more adorable skins you can get in League of Legends, so it's a joy to see it come to the small screen on mobile devices.
What is the Wild Rift Dragon Trainer Tristana release date?
The skin is available in-game now, so dive in, play some games, earn currency, and snag yourself a skin that makes you the ruler of dragons.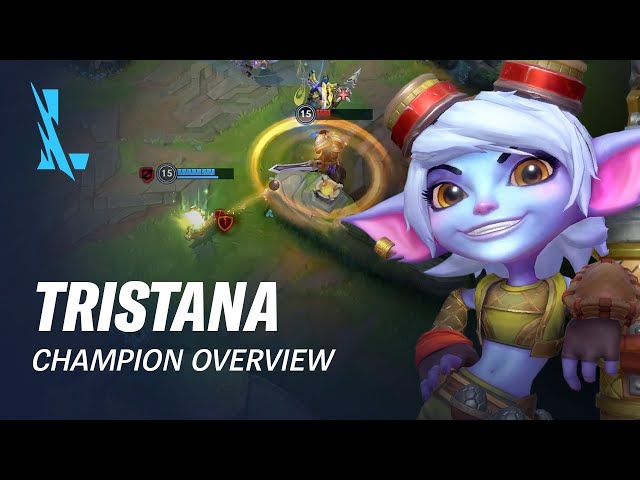 If you're new to the mobile MOBA, our League of Legends: Wild Rift guide can teach you the basics. We also have a Wild Rift tier list, which tells you who the best League of Legends: Wild Rift champions are.