Xiaomi has confirmed the Xiaomi Watch 2 Pro is on the way, and, better yet, it marks a return to Wear OS for the company, after a few years of using its own software. In a teaser shared on YouTube, the company confirmed the change alongside a new tagline: "Smarter every wear". Get it? And, with the Xiaomi 13T Pro expected any day now, the new smartwatch is set to launch with it.
Beyond that, we don't know too much about the Xiaomi Watch 2 Pro. We don't have a release date, though rumors suggest the smartwatch is set to feature the Snapdragon W5+ Gen 1 processor alongside a rotating crown and all the health tracking you could possibly need.
Someone called Arsène Lupin on Twitter shared renders of the device a few days ago, alongside spec info like a 1.43" AMOLED Display, 500 mAh battery, stainless steel frame, and health tracking tech for ECGs, heart rate, body temperature, and sleep. Of course, this is just someone on the internet, but given Xiaomi's confirmation of the device came so close to the leak, something smells fishy.
Anyway, you can check out the Xiaomi Watch 2 Pro teaser below, or head to our guide for the best Xiaomi phones to find something to pair it with.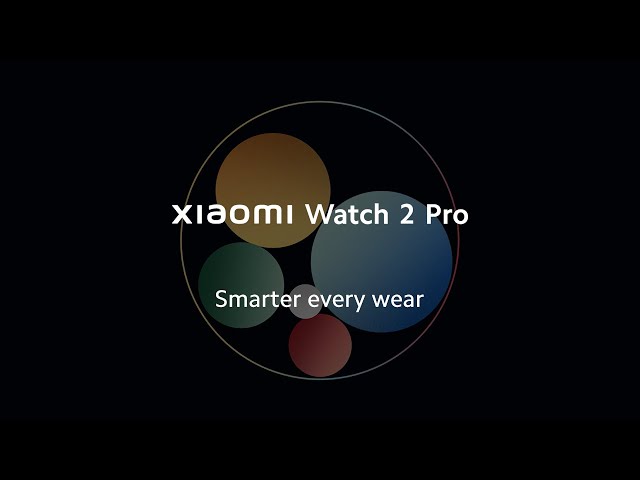 For more beyond the Xiaomi Watch 2 Pro, we've got the best iPhone charging cables, the best iPhone 14 Pro cases, and the best phone cases all around, so you can get your next accessory fix.