A Lego Legend of Zelda set is the stuff of dreams. The partnership between Nintendo and Lego is getting stronger by the year, with new sets filling our shelves with wonder and destroying our wallets every time. But while Mario has a few sets already under his tool belt, another legendary Nintendo franchise is filling our minds with brick-building ideas. So, is there a Lego The Legend of Zelda set?
Before we dive into this full guide, you can check out the many amazing Lego sets featuring the moustachioed-man himself in our Mario Lego guide. But, if you're a Zelda fan, hop down into the Pocket Tactics dungeons, and open the chests of knowledge that are our guides covering Zelda wallpaper, the best Zelda games, Wind Waker Switch release date speculation, and the best games like Zelda on Switch.
Alright folks, lets pick up our Master Swords and "HIIYYAAA" our way down into this Lego The Legend of Zelda guide.
Does a Lego The Legend of Zelda set exist?
Currently, there's no official Lego The Legend of Zelda set. Despite fan's many attempts through the Lego Ideas programme, Lego no longer accepts any designs associated with the Legend of Zelda (Source @VGC), citing a "licencing conflict". However, while this seems dismissive, it could hint that Lego is already working with Nintendo to create Lego The Legend of Zelda sets.
Lego The Legend of Zelda leaks
While there's currently no official announcement on a Lego The Legend of Zelda set, leaks could point towards one in the near future. Lego fansite promobricks.de reports a fan survey, which includes information on a Lego the Legend of Zelda set based on the Great Deku Tree. Readers, take all leaks with a pinch of salt, as anyone can build some Lego after all, but supposed images of the leaked Lego The Legend of Zelda are currently on Reddit.
Lego The Legend of Zelda release date speculation
If we're to believe the Lego The Legend of Zelda leaks, a set could release in 2023. The timeline of leaks normally means they occur just a few short months before official releases, so if we had to take a guess, the Lego The Legend of Zelda set could be a great holiday release, much like the Lego Super Mario: Mighty Bowser set from 2022.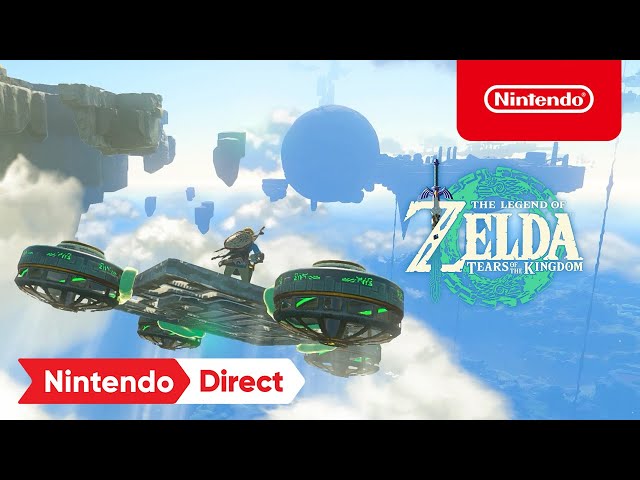 Well, that's all we have on Lego The Legend of Zelda for now brick-heads, but we hope to add some more to this guide soon. For even more great Lego coverage, be sure to check out our guide to the best Lego gaming sets and the best Lego games on Switch and mobile next.