Do you know what one of the best things about January is? Well, it's discovering what some of your favourite games have in store for you throughout the year. And if you happen to be a fan of running around a ship, completing tasks, or stabbing your friends in the back, you're in for a treat this year. If it wasn't clear, we're, of course, talking about Among Us and its 2022 roadmap.
InnerSloth has given an insight into what we can expect from the hit social-deduction game this year. Through the Among Us 2022 roadmap, we know that friends lists are a priority, as are various quality of life updates, including improvements to the UX to help you come to grips with chat voice, account creation, cosmicube redemption, and other game flow elements.
There are plenty of other fun things for you to keep an eye out for, too. Firstly, in celebration of the fifth movie in the iconic Scream franchise, a Ghostface cosmetic is coming to Among Us. Frankly, in a game that revolves around an imposter slaughtering their friends, we can't think of a more appropriate outfit to perform the heinous deeds in.
Furthermore, pre-orders for the Among Us Nendoroids are open. Just visit this website to secure your order and build upon (or begin) your collection. Oh, and we can't forget to mention that map five is on the way too, so just hang tight if you're after a new ship to explore.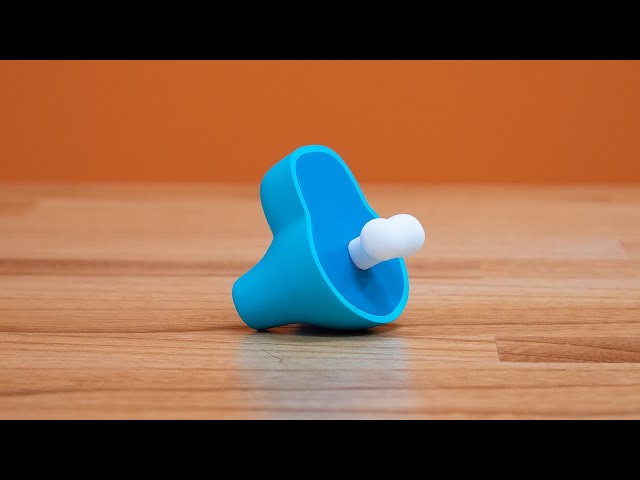 If you're new to the social-deduction game, you might want to check out our range of guides, including Among Us characters, Among Us imposter, Among Us kill animations, and Among Us hats – because if we're to die here, we want to look fabulous.
Should you be after something new to play, head over to our lists of the best iPhone games and best Android games for a range of suggestions.