There are few better easy-going games to play with family or friends than Among Us. But it's often a bit of a trial trying to explain how to get it, especially to those that aren't regular gamers, and don't know their way around a digital storefront. It'd be a shame to miss out on stabbing your family and friends in the back over something as simple as a download, so that's where we come in.
In our Among Us download guide we explain every way that you can currently get the game, whether on Android, iOS, PC, or console. Simply follow the steps, grab the game, and then try your best to avoid getting murdered.
While we have you, why not check out our other Among Us content? We have articles for Among Us hats, Among Us skins, Among Us songs, and many, many more.
among us download guide by platform:
among us android and apk download
One of the best things about playing on mobile is that you can get Among Us free. To download Among Us on Android, simply head to Google Play and tap 'install'.
You can also get the Among Us APK on Android, which allows you to manually install and update the game. You can download it on APKPure.
AMONG us ios download
To get Among Us on iOS, just head to the App Store and tap to download it.
Unfortunately, Among Us isn't available for other Apple devices just yet, but we'll hopefully get an Among Us' Mac version before too long.
AMONG US SWITCH download
If you want to get Among Us on Switch you have to pay. But lucky for you, InnerSloth recently lowered the price, so you can pick it up on the eShop for $5 (£4).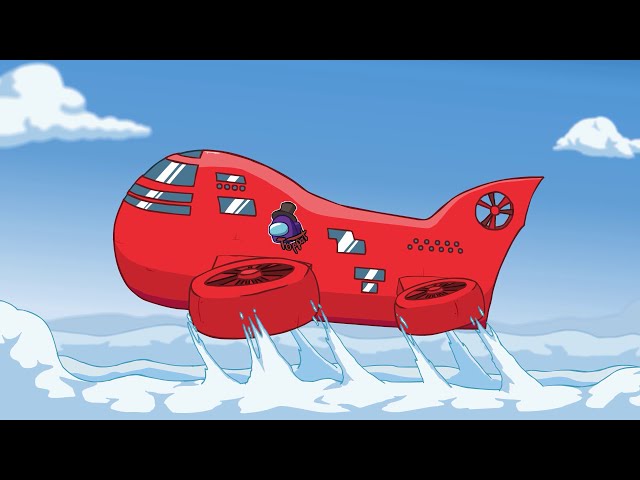 AMONG US PC
There are two ways to get Among Us on PC. Here's what they are:
among us ps4
Unfortunately InnerSloth hasn't released Among Us on PS4 yet, but as the game heads to Xbox Series X in 2021, there's a chance it might also come to the PS5.
among us xbox
Though Among Us is on Xbox Game Pass and you can play it on PC, it's not yet available on console. Microsoft has confirmed that it's coming to Xbox One and Series X in 2021 though.
And that's every way to get Among Us. If you're looking for more mobile recommendations, be sure to check out our lists of the best mobile multiplayer games and best mobile puzzle games.