Limitation is often the mother of creativity. Giving yourself a strict set of constraints can open your mind up to endless creative possibilities. So this has proven with the Among Us songs inspired by developer Innersloth's social deduction game. Initially, it doesn't seem like there's a whole lot here to grab onto: there's very little music in the game and an almost total lack of lore or narrative. However, various talented musicians have used this to their advantage, using the game's humour and gameplay to inspire surprising and engaging songs.
If you're after more Among Us fun, check out our Among Us wallpapers, Among Us logo guide, and Among Us mod menu. Or, if you're looking for something with a lot more music than Among Us, why not check out our Project Sekai characters guide?
The best Among Us songs
Among Us [Metal] – FamilyJules
Show Yourself – CG5
Imposter Imperceptible – NerdOut
Lyin' 2 Me [cover] – RichaadEB
I Know It's You – GatoPaint
Among Us but it's on Drums – Alejandro Sifuentes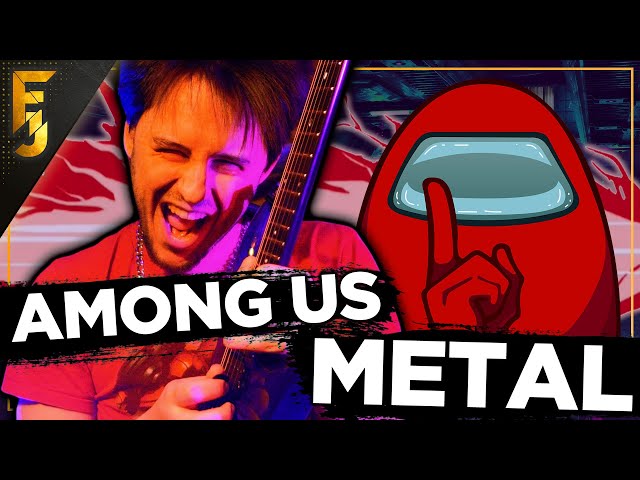 Among Us [Metal] – FamilyJules
While the sparse and minimalist soundtrack of Among Us doesn't initially seem to lend itself to re-interpretation, let alone as an instrumental metal tune, FamilyJules makes it work. This song contrasts heavy rhythmic guitar passages with a jagged and dissonant rendition of the menu theme. The track makes fantastic use of dynamics, lulling you into a false sense of security with atmospheric and ethereal passages before blasting you out of the airlock with an onslaught of rapid-fire guitar licks.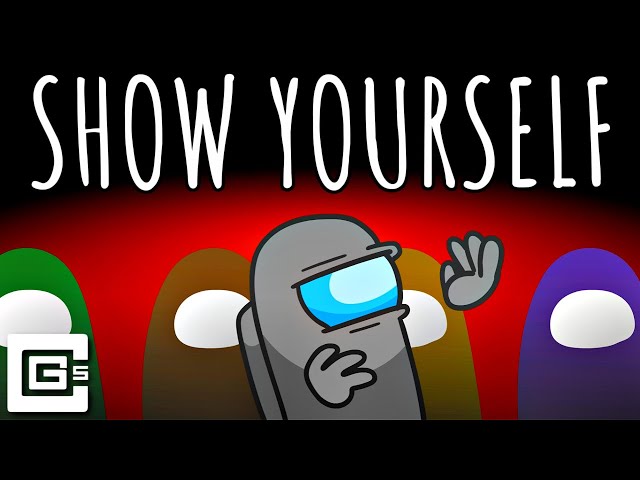 Show Yourself – CG5
Producer CG5 went down the disco-pop route for his track about an extremely paranoid crewmate pointing the finger of suspicion at everyone but themselves. The song's catchy hook – you're a sneaky little Imposter, aren't you? – has resulted in a micro-phenomenon: the song has over 65 million views on YouTube. Of all the Among Us songs on this list, this would likely be the least out of place on the dancefloor, so this is your best bet if you need to boogie in between rounds.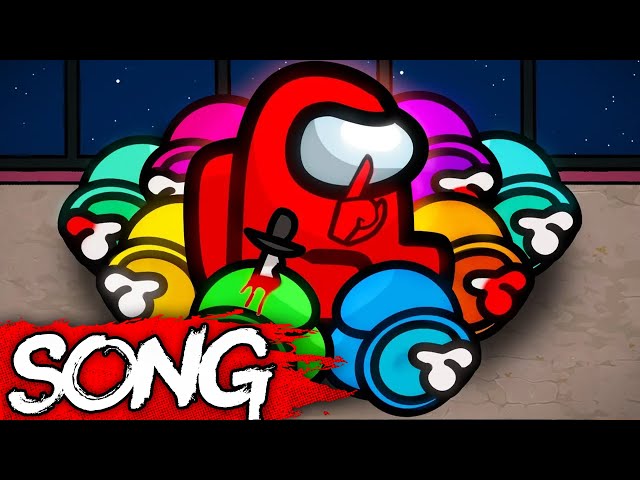 Imposter Imperceptible – NerdOut
Yet another catchy hook: the chorus of 'Imposter Imperceptible' has been following us around like the ghost of a dead crewmate. Composed by musical trio NerdOut, this uptempo rap track recounts the story of a round of Among Us from various perspectives, eventually culminating in a particularly messy emergency meeting, all while keeping your toe tapping to the beat.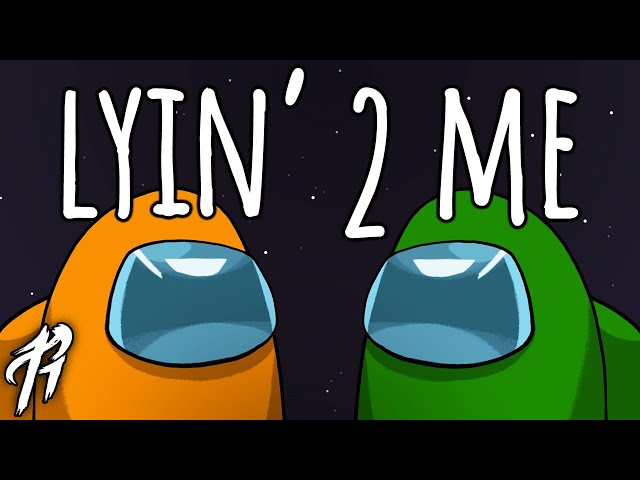 Lyin' 2 Me [cover] – RichaadEB
So this pick is a bit meta, but bear with us. This is guitarist and arranger RichaadEB's cover of yet another Among Us themed song from CG5, and it's surprisingly good. There's some fantastic bass playing on this track, a relentlessly funky groove that serves as a bedrock for some soulful Jamiroquai-esque vocals. RichaadEB is also a highly accomplished guitarist, and a blistering solo ties the bow around this enjoyable package.
I Know It's You – GatoPaint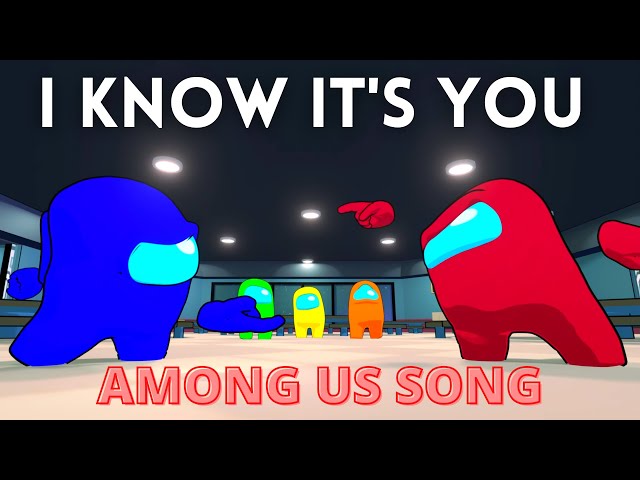 This entry on our list of Among Us songs is a proper earworm. A catchy tune reminiscent of 2010s rock and pop-punk, GatoPaint's 'I Know It's You' is not only great to listen to, but the animated video is super cool too. The screamo middle-8 really brings us back to our Bring Me The Horizon days, and we love it.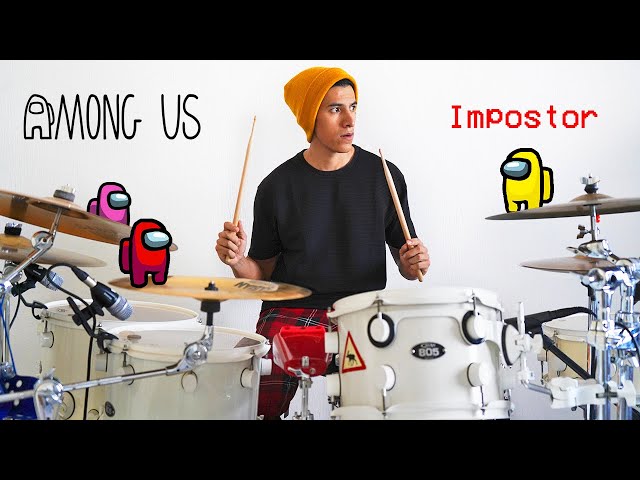 Among Us but it's on Drums – Alejandro Sifuentes
We thought we'd end this list of Among Us songs with something a bit different. Drummer Alejandro Sifuentes edited sound bites and music clips from Among Us into an audio collage, over which he plays a series of groovy drum patterns. It's an impressive display of musicianship, and it's always fun to hear familiar sounds in a new and interesting context.
And now we've come to the end of our Among Us songs guide. If you're a seasoned pro, you'll want to check out our lists of Among Us skins, Among Us hats, Among Us imposters, and Among Us download. If you fancy a different mobile game, take a look at our My Singing Monsters breeding guide.