September 26, 2023 We checked for the latest Anime Warriors codes
To get your hands on even more heroes, you're going to need some extra crystals. That's where we come in. Our Anime Warriors codes list will give you loads of in-game currency that you can spend on summoning your favorite characters. Make sure you bookmark this page, as we will make sure it's kept up to date with all of the latest codes.
For more Roblox goodies, we recommend you check out our Slayers Unleashed codes, Omega Tower Defense Simulator codes, and Pet Simulator X codes lists. Then, when you need something new to play, feel free to browse our list of the best Roblox games you can dabble in right now.
New Anime Warriors codes
Here are the New Anime Warriors codes:
Follow@oreI_orL – gems
Follow@Mirzoldyc – gems
Follow@NyxunRBX – gems
Follow@_DevCrow – gems
Follow@Robro1030 – gems
Follow@9sNoxxy – gems
Follow@ZartaniaRBLX – gems
Follow@dev_exile – 50 gems
Follow@EchoZenkai – 50 gems
Expired codes:
UPDATE2
BOOM350k
CRAFTINGSHERE
TWITTERWENTCRAZY150K
2022RELEASE
125KTHUMBSUP
UPDATE1MH
THANKS4100KLIKES
WOAHFiftyKLikes
Twenty5kLikes
Incredible10k
5kL1kes
RELEASE
SeventyFiveK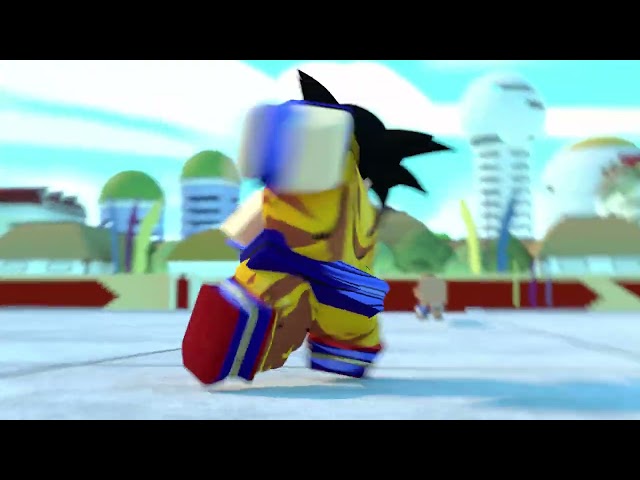 What are Anime Warriors codes?
The game's developer, Project: Warriors, releases codes whenever the game hits a milestone. Make sure you check back here frequently for more crystals, yen, and boosts.
How do I redeem Anime Warriors codes?
It's very easy to redeem an Anime Warriors code, but if you need a little extra help, simply follow our step-by-step instructions.
Open Anime Warriors
Press the codes button
Type or paste in your code
Hit submit
Bask in the freebie goodness
When you need a break from Roblox, feel free to browse our Coin Master free spins links and Genshin Impact codes list.