Apex Legends Mobile is over a month old at this point, and thanks to our pals at MobileGamer.biz, we know just how well the game has done after its first 30 days on the market, and the current success of EA and Respawn's mobile battle royale game is hardly surprising given how popular the mainline title is.
First up is the number of Apex Legends Mobile downloads for the first 30 days, which sits at 21.8 million – not bad for one month's work. Especially when you consider that some players are verbal when it comes to the various Apex Legends mobile performance issues, though Respawn is on top of these, and promises to make some changes and fix the various problems.
Overall, the split between iOS and Android users is fairly even, though the latter has the edge with 11.5 million installs, while the former sits at 10.3 million downloads for the game's first 30 days. As for the country Apex Legends Mobile is most popular in, the US is number one with 4.8 million installs, while Japan follows with 2.5 million.
What is Apex Legends Mobile revenue for its first month?
When it comes to revenue, Apex Legends Mobile hit $11.6 million in the first 30 days since its launch, with the most lucrative market being the US with $4.5 million, while Japan once again follows with $3.9 million.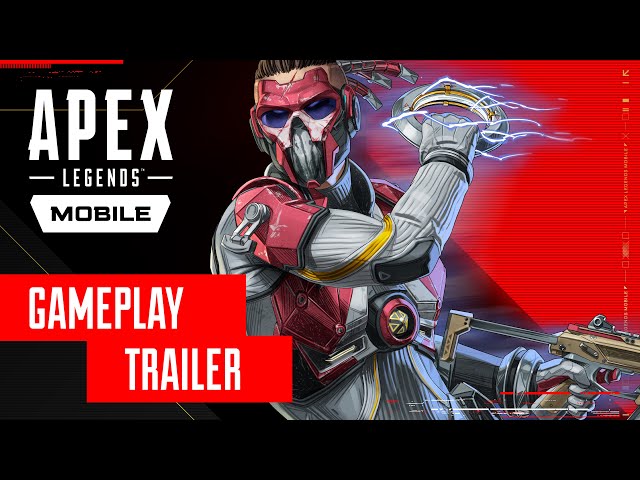 If you're new to the game, our Apex Legends Mobile flux and Apex Legends Mobile ranks guides can help you to become familiar with the mobile battle royale. We also have a list of the best mobile shooters if you want something new yet similar to play.